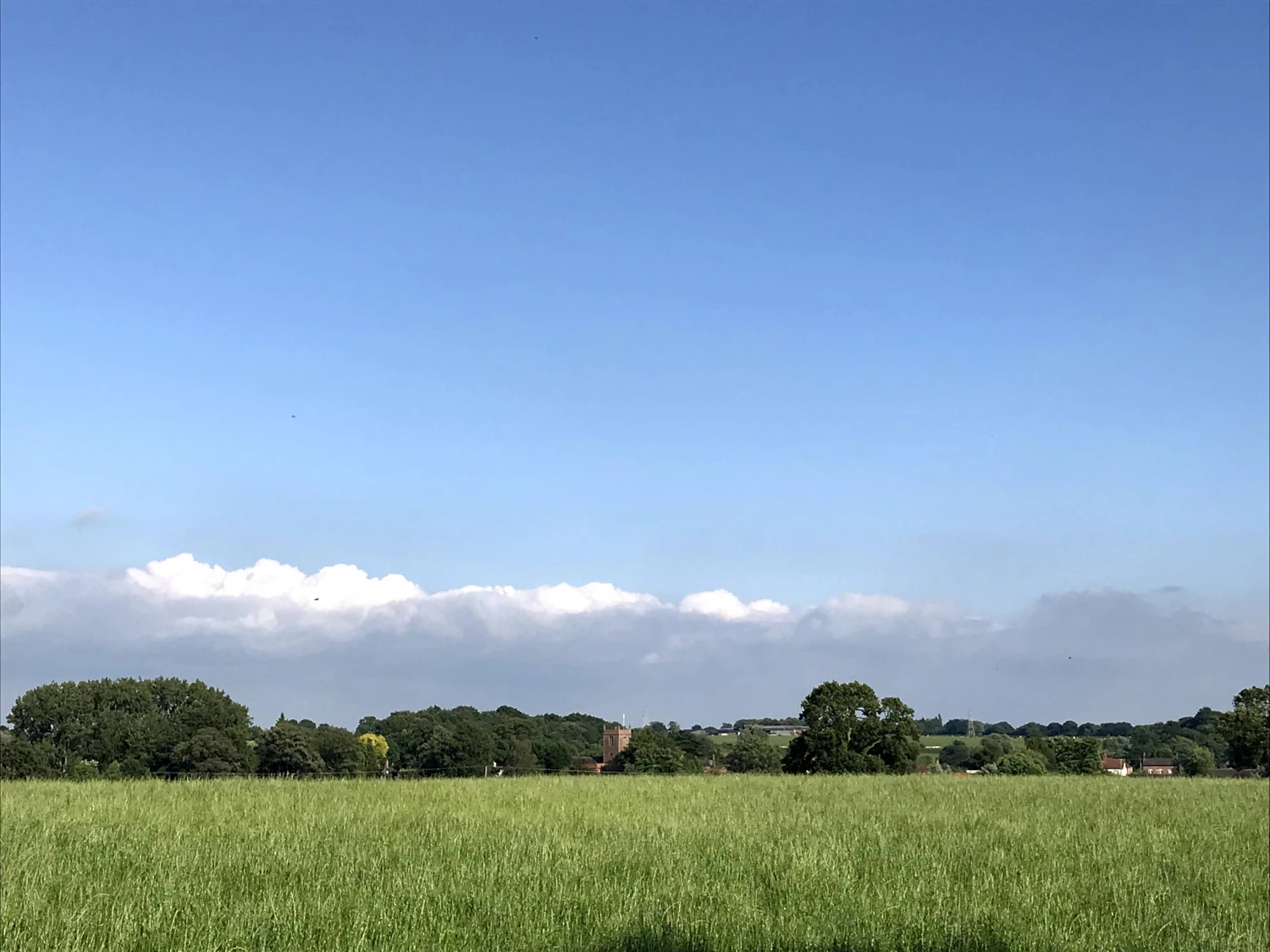 Well here I am again – possibly better late than never I suggested to himself – because as you may have guessed I've been away on my summer holidays. What with us being overwhelmed with other matters(nothing do I hear you say?)we've decided to publish a summer blog covering the two months of July and August.
First the sad news: my cousin Tess died a few weeks ago. She'd been unwell for some time but at least I'd been to visit her and the leprechauns in May. Tess's people will be visiting us later in the summer so themselves have trained me carefully so I'm ready for cuddles. Avid readers of my blog will remember that it was Tess that taught me to swim, but also to bark at the post-man and post-lady, the milkman, sundry delivery drivers, the window cleaners, noises from the road particularly anything that sounds like it might be reversing into our driveway, anybody walking in the field past my hedge etc etc. Himself adds that you've probably got the idea by now that I have LBT – low barking threshold.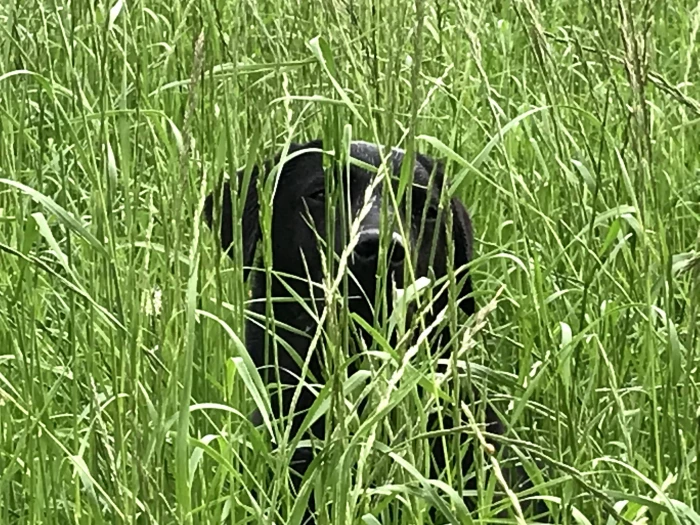 So what I really wanted to discuss with you was prompted by our walk one evening a few days ago, before the hot spell that is just coming to an end. The hedgerows were full of insects – butterflies, flies of all sorts, bees and so on. Hedgerow birds were noisy and active. Swallows and house martins dashed backwards and forwards over the fields of maize and grass hoovering up their all-you-can-eat insect buffet while swifts could just be seen higher still carving their way through the warm air on scimitar shaped wings. On the other side of the River Weaver buzzards were slowly circling on thermals as below them silage was cut, and it was this sight that made us think about the circle of life. Rain and warmth, spring turns into summer as crops and plants grow and set seed. Insects flourish, some with very transient phases, to renew their species and provide nourishment for birds and small mammals, who themselves lay eggs and suckle young that may safely mature or might perish early to nourish higher order predators. Where are we in this circle of life himself asked me, as I worried a stick? What had made him think such thoughts – was it the news about Cousin Tess, the constant bombardment you people now have with COVID statistics, or the buzzards patiently soaring over the fields as their prey was flushed out by human activity? Probably all three he adds, though in truth it was seeing the buzzards that completed the process.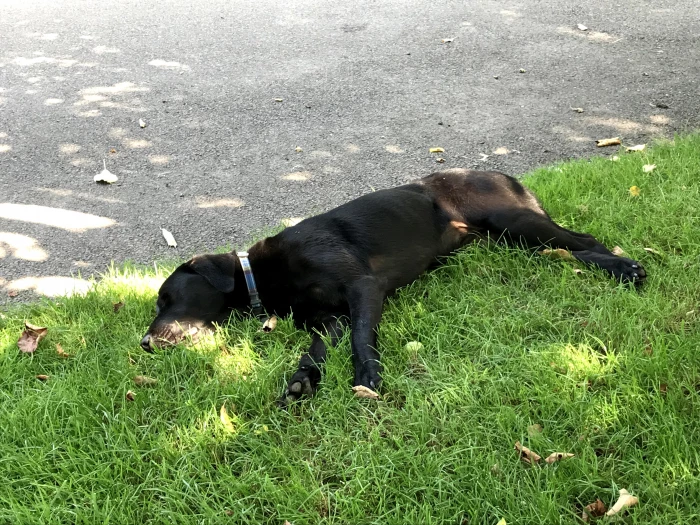 So back to summer – with so many yellow wild flowers around at the moment I thought he was going to set you a yellow flower quiz. Well maybe another time as, to be honest, I don't think he's too good at their identification. There's probably an app to help him but instead of that we thought we would leave you with a choice of summer songs. As usual turn up the volume and dance or sing along. Our favourite is Here comes Summer released to great success in 1959 by Jerry Keller. A 1970 cover version by the Dave Clarke Five didn't really cut the mustard and doesn't have the same raw emotion. If you want a (slightly) more recent musical experience then pogo around (how many of you will admit to having done the dance??) to Here comes the Summer released by the Undertones in 1979. The Derry band, less Feargal Sharkey, were still putting energy into a live version from Dublin in 2016 though perhaps the lead singer regretted the tight trousers?
Until we meet in September, this is Madai your rovering reporter keeping an eye on goings-on in the Minch.
PS: don't believe the picture of me apparently asleep in the heat – poised and ready for action, that's me.