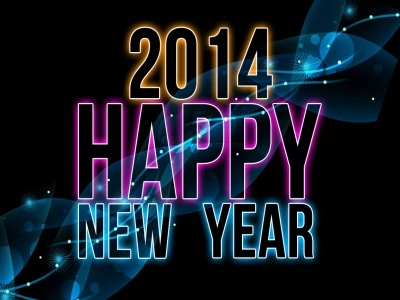 Wishing all our Community, a healthy, prosperous and peaceful New Year.
As we reflect back on the year just passed, it can be a time of meloncholy thoughts, fond memories, or bittersweet exitement.
But was has passed, is now the past... we started off the year with 'stolen lead' and we finished it, 'stealing a lead' on other villages, with a stronger, more cohesive community, more engaged in local events than ever before and looking forward to the developing opportunities that arise.
Happy 2014...Church Minshull...!!