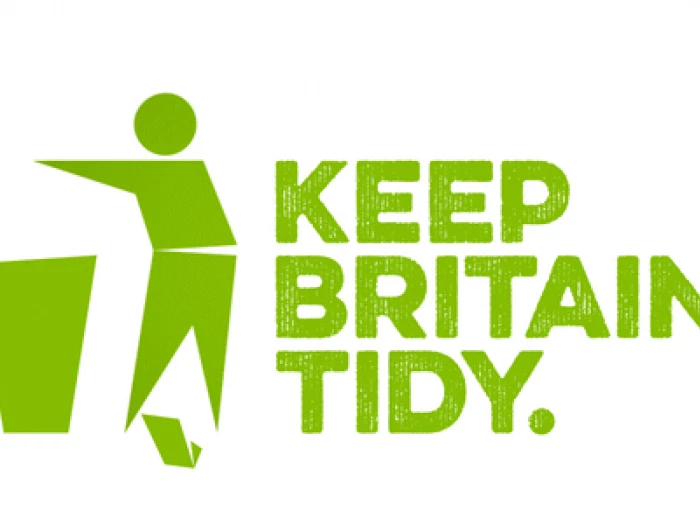 JOIN THE GREAT BRITISH SPRING CLEAN!
Keep Britain Tidy are delighted to announce the Great British Spring Clean 2023 will take place from 17 March to 2 April.
Last year many of you were among a mass army of amazing #LitterHeroes who pledged to pick nearly half a million bags of litter. We are hoping to count on your support once again as we battle to clean up our streets and public spaces.
From today, you can pledge to pick up a bag of litter – or more.
Carole Warr