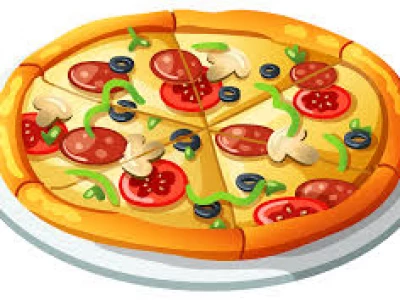 PIZZA & PLAY 9th Oct 2021



Today, St Bart's threw open the doors for a Games & Pizza event that was three hours of non-stop fun and games for the crowd that turned up. It seemed very game was available from old favourites like scrabble, Jenga, chess and table football to new games like Block, Shapes, magic cards and Slow Chase. Crisps, pizza, fruit pies and custard were supplied throughout, with drinks of all kinds and everyone agreed it had been great fun and we should do it again. We will !!

CLICK ON ANY IMAGE TO ENLARGE AND TO DISPLAY THE GALLERY


Letter from someone in the village...