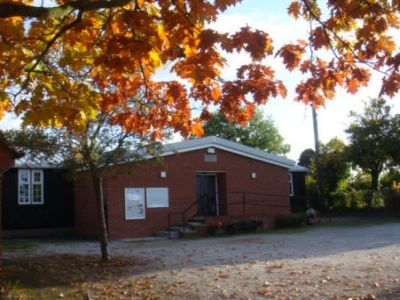 After months of uncertainty the Trustees of the Village Hall have now raised enough money to facilitate the demolition of the unstable back store to the hall and to build a storeroom at the front of the hall.
Grants have been awarded by Awards for All, Cheshire East Giveback Fund, The Foyle Foundation and the Church Minshull Parish Council to allow for the start of the work in the New Year.
We are very grateful to all of these organisations without whom we may very well have had to close the Village Hall leaving the Church Minshull without any public building.