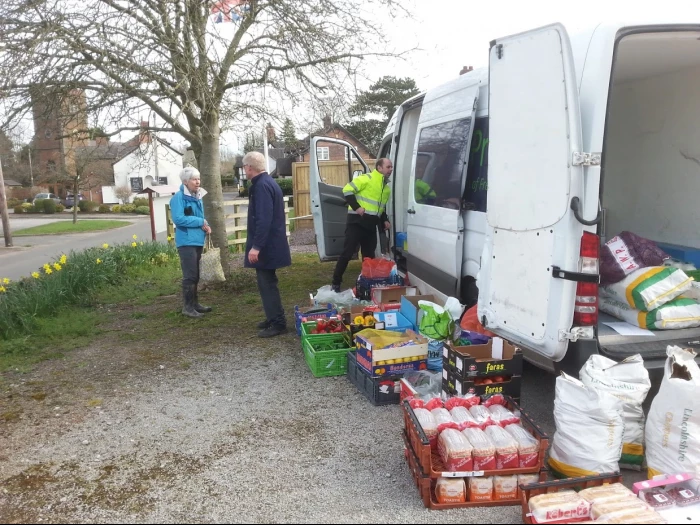 ""Today (Wed 27th) we have been advised by Perry's that their Tuesday morning visits to CM will be changing from Tuesday mornings to Friday afternoons 1 – 2.30pm

Consequently, there will be NO visit from them on Tuesday 2nd June 2020 but they WILL come on Friday 5th June 2020.
I hope you can continue to support Perry's at the new time and look forward to seeing you on 5th June.
Cheers!""
Rob