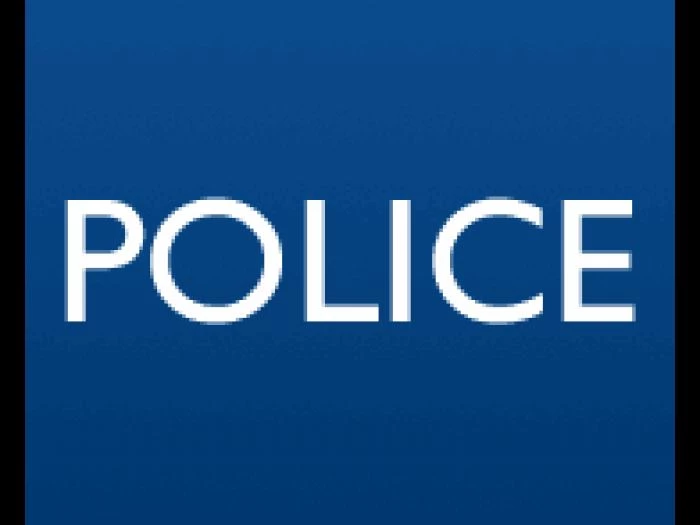 There has been a number of fraud phone calls recently purporting to be from H.M. Customs & Excise and naming you in a Fraud case. You are then requested to press a number to be connected.
PLEASE DONT PRESS THIS NUMBER AS IT IS REPORTED TO BE A PREMIUM RATE NUMBER AND YOU WILL BE CHARGED ON YOUR PHONE FOR A VERY EXPENSIVE CALL AMOUNT
Here are two organisations to report them to.