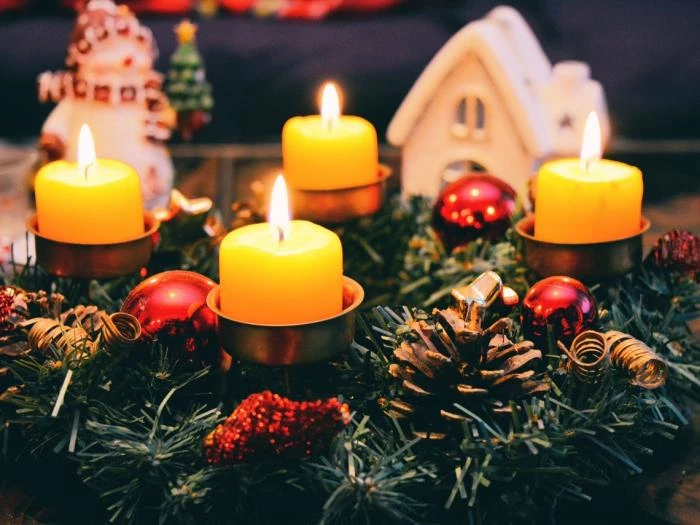 It's the first day of the Floral Event so what can you expect to see?
A tree for the partridge,
Nests for the hens,
Garlands for the entrance,
Are the geese in their pens?
The pipers are at the ready,
The ladies are primed to dance,
The swans will soon be swimming
And the lords are set to prance.
Are you ready for the floral event of the year? If you haven't already bought your tickets to see 'The Twelve Days of Christmas' Floral Art Exhibition , they'll be available at the entrance to St. Bartholomew's church from 11am today. Don't miss out!