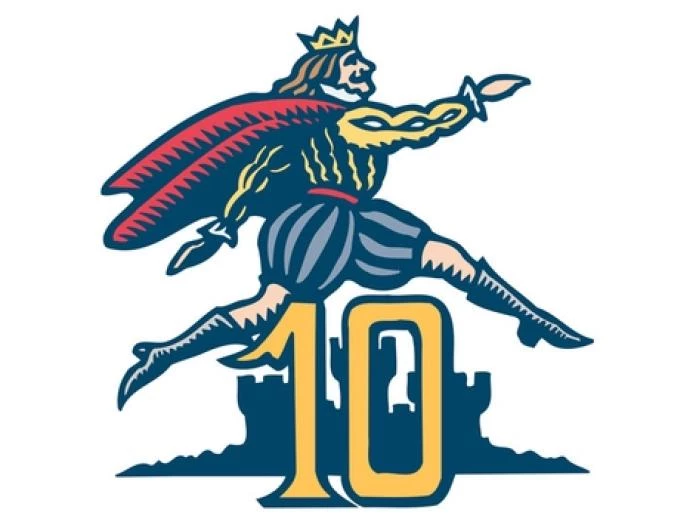 On the tenth day of Christmas my true love gave to me...Ten lords-a-leaping.
Finding ten leaping lords must have been quite a feat! Perhaps they were found in the House of Lords where there are currently about 800 lords, many of whom are life peers. You may also be interested to learn these five 'lords' facts:
1. The word 'lord' originated from an Old English word 'hlaford' meaning bread-keeper.
2. The last time a peerage was removed was in 1917 under the Titles Deprivation Act, directed against lords who fought against Britain in the First World War.
3. Lord Carrington is the longest serving current member of the House of Lords. He joined the House on 9 October 1945.
4. In the Middle Ages, a lord was a man who held land directly from the king.
5. Lords-and-ladies is a herbaceous plant that can reach 12 to 20 inches in height. It's found in southern parts of Europe and northern parts of Africa.
So, what does Cath Scales, Chair of Wistaston and District Flower Club, the designer of this particular arrangement, have in store for us? Will the 'Lords-and-ladies' plant make an appearance? Find out for yourself at the Christmas Floral Extravaganza (1-3 Dec) at St. Bartholomew's Church. Click here for more details
Many thanks to Hibberts Solicitors, Nantwich, for sponsoring this arrangement.