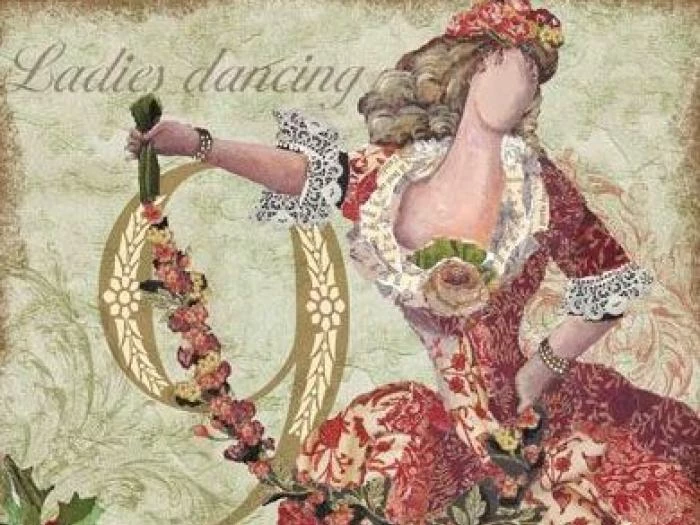 On the ninth day of Christmas my true love gave to me....Nine ladies dancing
How wonderfully apt that the Butterfly Dance Studio at Bradfield House, Middlewich is sponsoring Nine Ladies Dancing.
The designers of this floral art creation are Judy Gratton and Jean Jones, both members of Wistaston and District Flower Club,.
Jean says: "The nine ladies will be dancing in shades of pink, white and silver and they have their ballet shoes and tutus ready"
Judy & Jean are using some of our favourite flowers, carnations, gerberas and beautiful pink roses.
Would you believe? – a trace of the pink rose was found in fossils dating back 40 million years. More recent historical evidence shows pink roses were grown in China's Imperial rose gardens about 5,000 years ago, and they have continued to play a part in history ever since. In modern times pink roses are one of the most popular flowers sent on Valentine's Day.
Have you got your tickets for the Twelve Days of Christmas Floral Extravaganza at St. Bart's Church, Church Minshull (1-3 Dec) Find out more here
Thanks again to the Butterfly Dance Studio for sponsoring this arrangement.