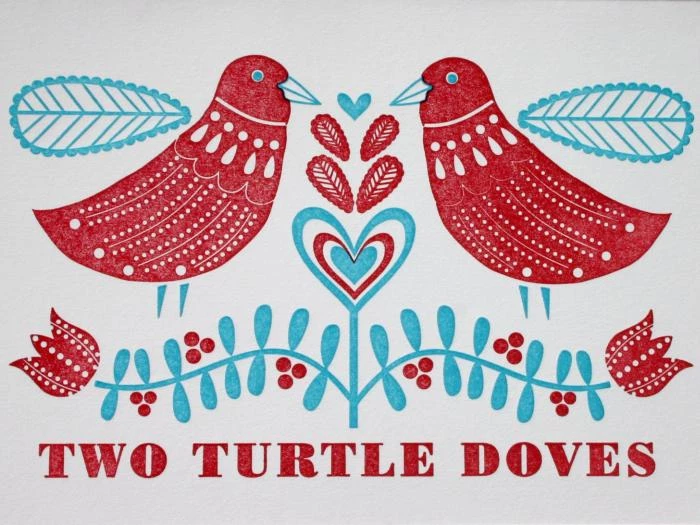 On the second day of Christmas my true love gave to me...
Two turtle doves
And...
Pews having a polish,
The programme being drafted,
Orange and purple blooms,
Tree stumps being foraged,
Tickets being sold,
Wine ready and waiting,
The excitement is starting to build!
The countdown continues!
So what does designer, Rita Roberts, have in store for us with her 'Two turtle doves' arrangement? What blooms can we expect? Come to the Christmas Floral Extravaganza at St Bartholomew's Church (1-3 Dec) to find out! For details click here
Thanks to Distinctive Designs, Church Minshull, for sponsoring 'Two turtle doves'.