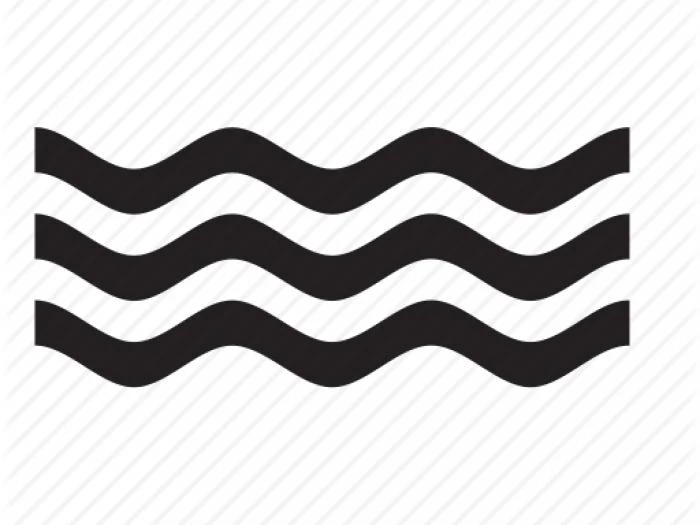 ""Dear Residents of Church Minshull
Since the extreme flooding in the village that occurred last spring, the Parish Council have been fighting all year to try and ensure that the roads in our parish are kept safe and that the danger to residents and their properties do not recure. During the year we have had visits from the Flood Risk Manager of Cheshire East Highways (Paul Reeves) and some months later from our local MP (Ed Timpson). Sarah Pochin, our Cheshire East Councillor, has also attended several of our meetings and endeavoured to get a response from the Highways Agency.
In November and December 2020, some work was done on the drains between the bridge over the canal and over Weaver River and also on many of the potholes in the parish.
To read the response from Cheshire East Highways please see the letter received 17thNovember 2020
As regards issues on our roads, as there are still some concerns, we would encourage you to use the Cheshire East website to record your concerns. Here is the website to use.
It states: "Use our system to add details about a problem, including its location and the option to upload a photo if available." The more of us that report the issue, the more likely they are to try and help. And you can track their responses once your complaint is on there. So please do it.
As regards flooding and other environmental concerns, we recently had a visit from Cheshire Wildlife Trust and we intend to build a plan that will make Church Minshull Parish an even more environmentally beautiful and safe place. Our intention will be to involve residents in that plan but we have only just started so it will be a while before we are able to discuss with you and to start the project.
Thank you and stay safe.
Clr Bob Schiller – Chair of the Parish Council""