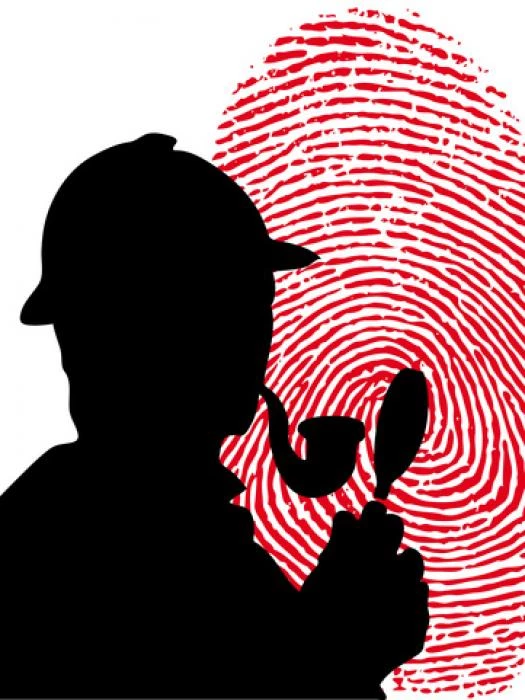 Breaking News – Tickets now SOLD OUT!
'A Fatal 50th' by the MAD Group is now rehearsing for a single performance at The Badger Inn on the 16th March, starting at 7pm for a 7.30pm start.
The cast of nine includes some inexperienced thespians who have taken to their roles perfectly. While murder mystery plays have been performed in Church Minshull for the last 12 years, this is the first time the performance will take place at The Badger, with a full evening meal included in the ticket price of £25.
At various points during the evening the play will be performed. Everyone attending will be 'the guests' at a surprise 50th birthday party and.... (drum roll) there'll be a MURDER! The challenge will be to deduce who is guilty, with what and for what reason. In many ways the performance will be similar to a radio play as the clues are all in the speech, so it is not necessary to be at the front to see what is going on, though the audience is free to stand or move around. All will be revealed at the end of the evening!
It promises to be an evening of thrills, comedy and suspense so don't miss out! If you want a ticket they are available from The Badger now! You will have to be fast as The Badger has less than a dozen left and the performance space is limited.