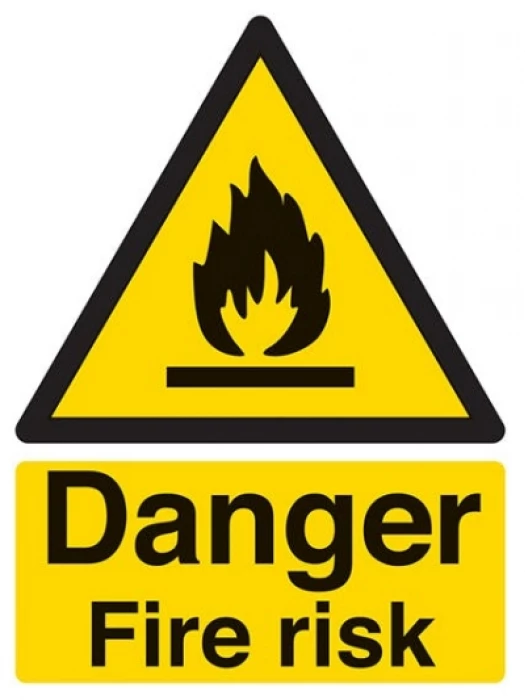 The Cheshire Fire Service has requested that all householders take extra precautions in the exceptional dry weather to avoid starting a fire.
* No BBQs
* No candles or fire-torches
* No Fireworks
If you see a fire dial 999 but the service which normally takes 350 calls per day are now taking 2,600 (as at July 2022). Please avoid making the situation worse and further stretching of the fire service.