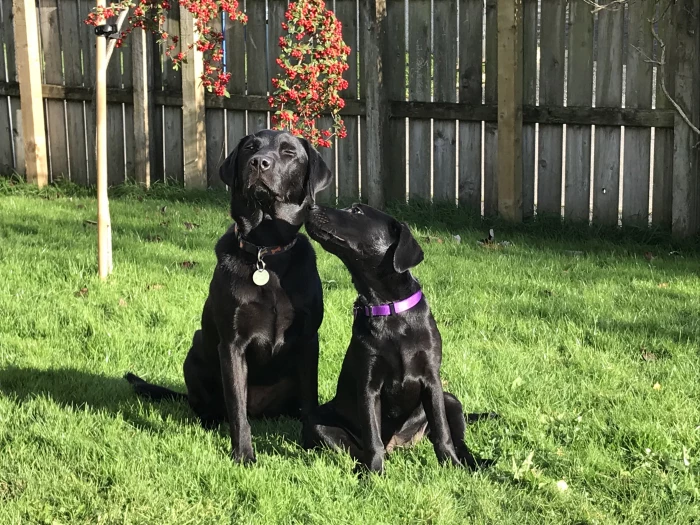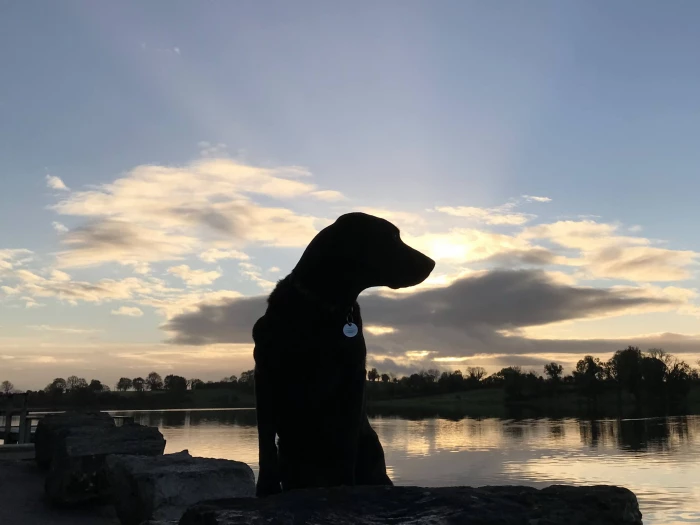 Well, now that Halloween's over and done with it's downhill all the way to Christmas. Shelves of Christmas tat have already been infesting the stores for weeks to the extent that irrespective of ones' belief you wonder what "the message of Christmas " is. Well does that depress you? – I think it depresses himself, particularly as he sat at the PC while I dictated this month's blog to him. The rain was lashing down, the wind was howling in the trees and the light had gone, no thanks to daylight saving, as it was only 4.30 pm on October 31st. To give you additional background to his gloom some of you will know that himself likes to "mess about in boats" – well when his pride and joy was lifted out of the water a week or so back for its winter rub down the "Incident in Islay" was revealed for him to inspect. Boats are meant to float in water, not park on rocks, and the results of the "parking" in Lagavulin Bay on the Scottish Island of Islay were plain to see. Lagavulin is a whisky distillery – need I say more?
Before we go on with my news report I was glad to discover that most (well some) of you had made the connections in last month's dead easy quiz, "which prominent Briton has recently been made an honorary officer?" The answer of course being the actor Daniel Craig who was made an Honorary Commander in the Royal Navy in advance of the release of the latest Bond film – No Time to Die, as described here. Looking at the picture I hope the First Sea Lord is better at "sea-lording" than collar and hair preparation .....
So now we've got that out of the way what village goings on can I report to you? Well last month I reported on the conversion of the two maize and two silage fields behind Village Farm and Weaver View to winter wheat. Well the wheat is up and we'll all be waiting to see whether one bonus will be reduced rain water run-off due to the winter cover crop. If you were out in the maize stubble before ploughing you will have appreciated how compacted the soil surface is after maize has been grown and harvested. A 2015 Soil Association report suggested that over the winter 2013/2014 every 10 hectares of land under maize stubble produced the equivalent of 15 Olympic sized swimming pools of ADDITIONAL WATER RUN-OFF! The field behind the Badger, St Bartholomew's and Weaver View is 8.7 hectares so the additional run-off from this field alone would be calculated at 325 million litres – to twist Cilla Black's catch-phrase, "that's norra a lorra lorra laughs". So here's hoping.
Last week themselves took me to the Emerald Isle for the grandchildren's half-term. They had agreat time spoiling the younger generation to the disapproval of their parents while my days were filled licking the leprechauns' new Labrador pup into shape. Luna by name lunatic by nature. Were my teeth really that sharp when I was young?
Finally, and in reference to Cilla, above, asa special musical treat for you himself has dug out st – a Lennon/McCartney song. You may agree with me that it is not the most tuneful offering – herself just came in as we were playing it and turned it off! I'd advise you to do the same.
Madai your rovering reporter
PS: I'm the handsome one in the picture