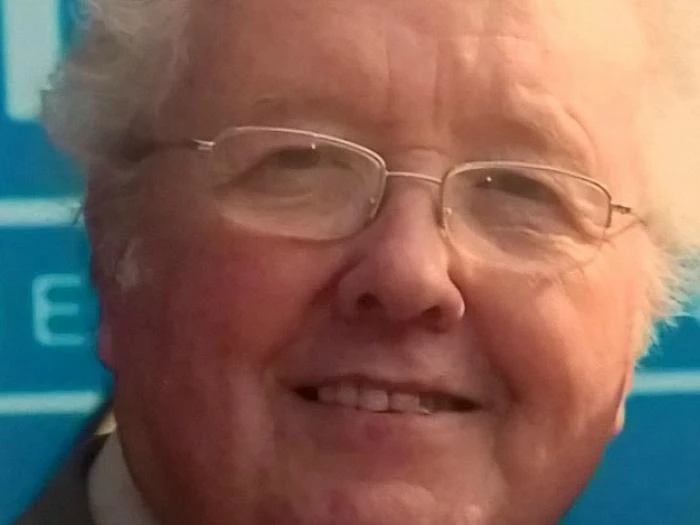 Congratulations to local resident of Church Minshull Geoff Parsons who has received the MBE for services to a children's charity and the Nantwich community.
Geoff Parsons received the MBE this year, specifically for his long service to the Wingate Special Children's Trust where he has been a trustee since 1998.
The Wrenbury based Centre was originally known as the Special Gymnastics Association. Within two months as a trustee he became chairman, steering its transformation to a respite care and holiday facility under the new name, The Wingate Centre.
Geoff Parsons told the Nantwich News: "With the support of my fellow trustees and a wonderfully dedicated team of staff, we have turned the charity from being a gymnastics club for local children with disabilities into what is regarded as one of the top respite holiday centres in the country.
The conversion has been achieved with no financial Government support but by a team of dedicated colleagues who have raised more than £1.5 million.
While I'm deeply honoured to receive this award, I have to wholeheartedly acknowledge their invaluable support. I hope it will help to raise profile and more funds. Our aim is to operate the centre to its full capacity of 1,000 visiting children and carers a year."