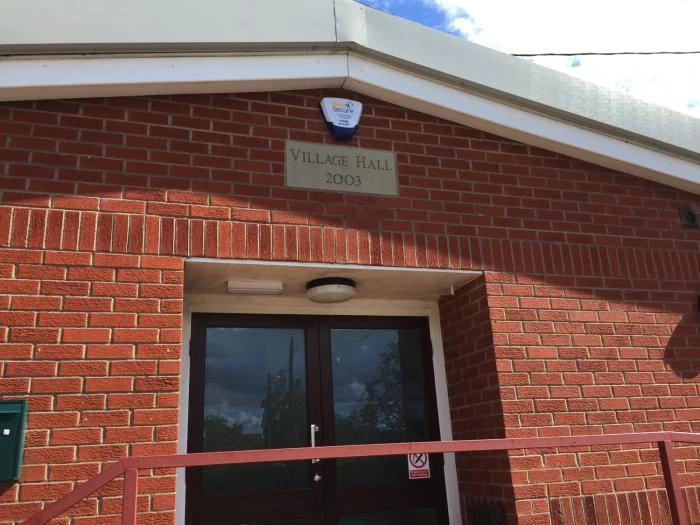 Statement from the C M Village Hall Trustees:
"The C M Village hall Trustees are aware of recent hall bookings that have had loud music playing late into the night, creating a local disturbance! The Trustees will be reviewing, over the next few weeks, the T & C's for the hire of the hall, particularly for evening bookings, in an effort to mitigate any repeat of such issues.
The Trustees sincerely apologise for any inconvenience caused by these latest bookings."