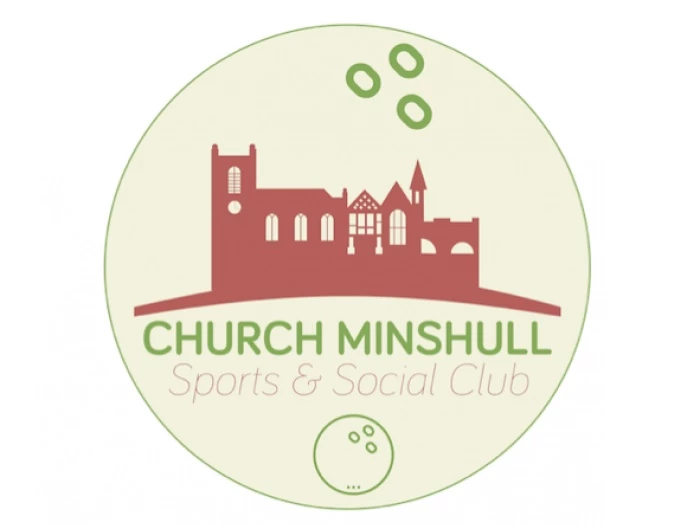 We would like to Introduce our new LOGO – A VERY BIG THANK YOU to Ricky Bache for designing.
CM Sports & Social Club is going from strength to strength, we have had a successful year with three BIG Social Events – The Summer BBQ in August, The 60's/70's Night in October and the Fish & Chip Supper in December.
Our Sports programme has included Short Mat Indoor Bowls, Table Tennis & Darts.
We now begin a New Year with NEW EVENTS in the Village Hall.
Ballroom & Latin American Dancing classes began on Monday 9th January 7.30pm – 8.30pm.
We have a full class of 10 couples – however if anyone else is interested we have started a waiting list please email Sue Hugill at cmvillagehall@outlook.com

We will be starting a Bridge Class in February for Beginners – these will be held on Thursday mornings 11.15am – 1.15pm Please write to Jeanne Stockdale at cmvillagehall@outlook.com if you are interested. The sessions are aimed, not only for beginners, but at those who want to re-learn the basics
Our programme begins on January 3rd with Short Mat Bowls Tuesday weekly 11am – 1pm
Social Short Mat Bowls will begin again on Friday 6th January 7pm – 9pm and will run alternately with Social Table Tennis on Friday evenings – please see Village Arena Calendar for dates.
Sue Challoner
Chairman CM Sports & Social Club