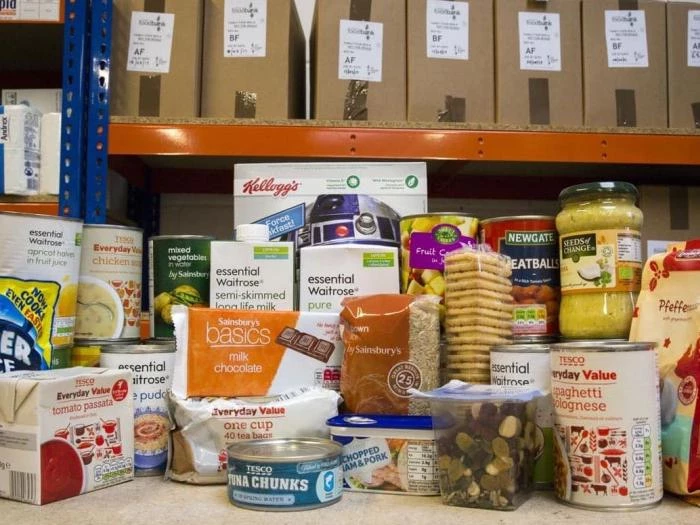 The church will be open from 10am to 4 pm on Wednesday 17th and Saturday 20th Oct for Food Bank donations.
The community is being asked to please donate long life, dried and tinned foods to the food bank as well as toiletries and baby items (nappies, baby wipes etc.). Sweets and chocolate for children are also welcome. Please don't donate baked beans as they are overrun with them! A requested shopping list is provided on the Nantwich Food Bank website which you can view below and with this link.
We understand that Church Minshull is now known as one of the most generous villages at Harvest time and so the community's kind donations don't go unnoticed.
Please also note that the Harvest Service at St Barts will be taking place 11am on 21st October and will be followed by a free lunch - all are welcome to attend.