"Christmas Swing" with...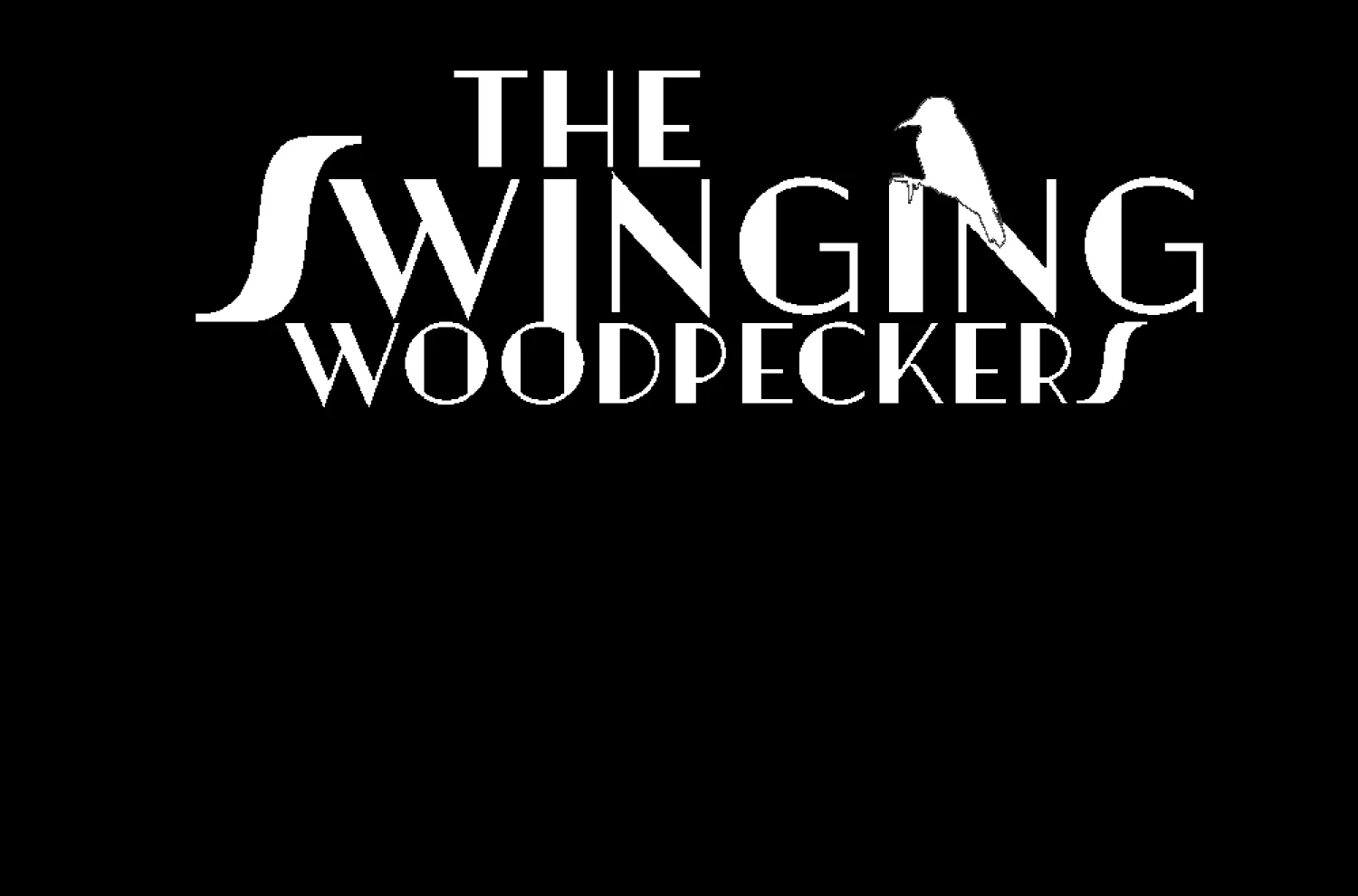 in Church Minshull Village Hall
7:30pm Saturday 17th December
Admission by Donation
( £10:00* suggested – all profits to Crisis at Christmas )
Last year's event was affected by a COVID surge, but we are optimistic that we shall more than compensate for that this year with the return of the Christmas Swing to Church Minshull. As last year, the event will feature The Swinging Woodpeckers Big Band including their two singers: Mark Mills, whom many heard at the Concert for Ukraine and Maxine Birchall who has recently returned to the area.
The programme will again include a selection of Swing standards with some more up to date pieces plus of course some seasonal favourites!
You are encouraged to bring your own snacks, nibbles and drinks as seating will be arranged around tables. Tables can be reserved in advance by contacting Richard Cluley (01270 522245 or richardc@bdgassoc.com)
* NOTE: The suggested donation should not deter the financially hard pressed from attending and donating what they can, neither should it be seen as a "limit" as all profits will go to Crisis at Christmas.