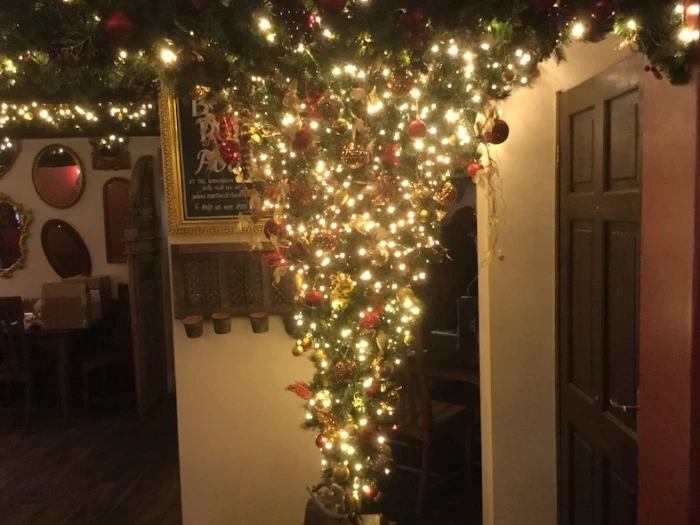 Please send photos of your Christmas Lights inside or outside to editor@villagearena.org and we will show them on our "Christmas Lights" web page,
Special Competition for Children under 12.
Please tell us your name and age -- a small prize has been donated and will be given to the best photo. For more information click here to see web page
Judging will take place on 12th night – 6th January.
HAPPY CHRISTMAS EVERYONE