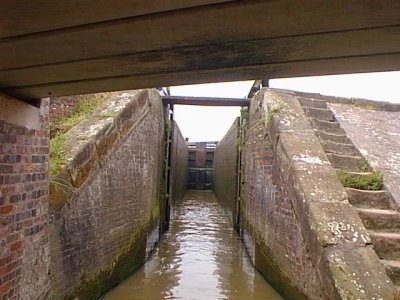 Saturday, February 21st and Sunday, February 22nd
11:00am to 3:00pm
Everyone is invited to family friendly open days to see behind-the-scenes at Choldmondeston Lock in the heart of Cheshire.
On both days you will have the opportunity to have a rare tour of the bottom of the lock chamber, at over 11feet it is the Shropshire Union's deepest and walk along the 200 year old brickwork.
An excellent day out to learn more about Canal & River Trust's canals and their history. If you have any questions, our experts will be there to answer them and inform you of all the work being carried out.
Free parking at- Venetian Marina, Cholmondeston, Nantwich CW5 6DD
https://canalrivertrust.org.uk/events/2015/02/21/choldmondeston-lock-open-day