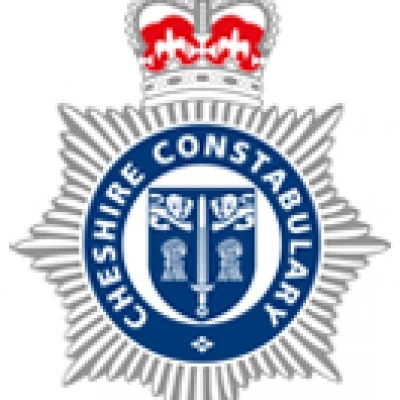 Cheshire Constabulary are trying to promote Cheshire Alert within the Parishes,
"Cheshire Police Alert is the community messaging system brought to you by Cheshire Constabulary and servicing the whole of Cheshire. By registering with Cheshire Police Alert, you receive news and appeals, local crime information and crime prevention advice – direct to you as an e-mail, mobile text or voice message.
Registering with this site is completely free, and not only allows you to receive messages about your local area, but also allows you to feed back information to your local policing teams to help them better police your neighbourhood.
When you are registered with Cheshire Police Alert not only are you linked in to the most powerful local messaging service in the Cheshire Constabulary area, but you also have full access to log in to this website and access your account settings .Logging in allows you to control all of your personal details and adjust the types of messages you want to receive, where you want to receive them and when you would like to get them. All of this is done through our secure servers. https://www.cheshirepolicealert.co.uk/