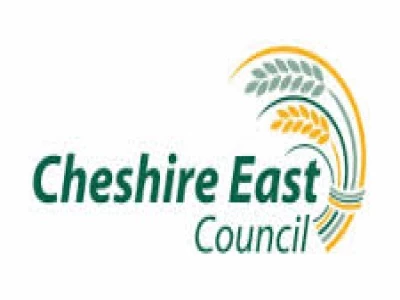 We had a visit with Sarah Pochin (Cheshire East Councillor) and Mike Barnett (Cheshire East Highways) last week and I discussed with them what our concerns were. The many things that were discussed at the meeting last November were discussed again, and I concluded what the outcome would be: Shortage of money
A large area of management where Church Minshull Parish is only about half way up Cheshire East Highways plan.
But there are some good outcomes:
If you see any potholes that need fixing notify CE via this website which Mike Barnett said would really help, so please do it as often as you can:
https://fixmystreet.cheshireeast.gov.uk/
and what is required is:
1. Enter a postcode or a road or place name
2. Locate the problem on a map of the area
3. Enter details of the problem
4. Confirm the report and CE Council will investigate
Things which we discussed but could not happen were road weight limits, road usage limitations and camera speeding management.
The plan for the next year will be made starting in April 2023 based on the amount of money that can be spent by CE and how much work can be done. Speed control signs have been suggested and it was indicated that we would be expecting a copy of the plan once it has been finalised.
When we do get the plan from Cheshire East Highways we will make it available.
Clr Bob Schiller – Chair