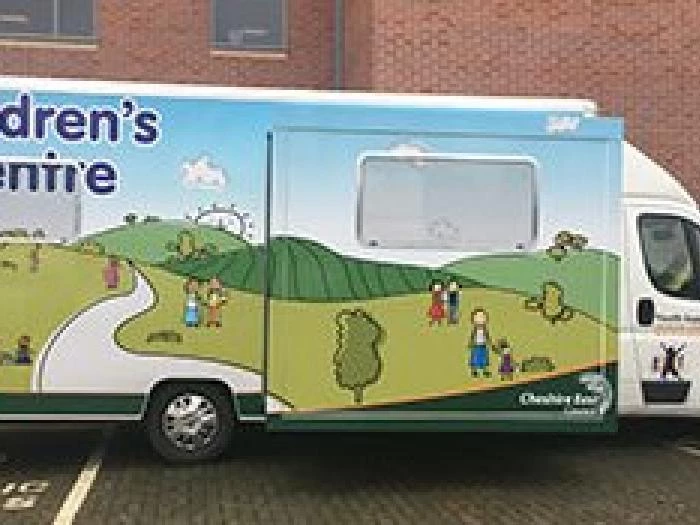 The Mobile Children's Centre has been launched with the aim of providing Children Centre services and family support to young children and their families in the south of the borough.
The launch will start in Sandbach on Tuesday March 7th at Westfields. The Mobile Children's Centre team will then host a series of roadshow events.
These events will be 'drop in' to find out information about the service, whilst giving an opportunity to take a look at the new mobile centre and talk to the dedicated team.