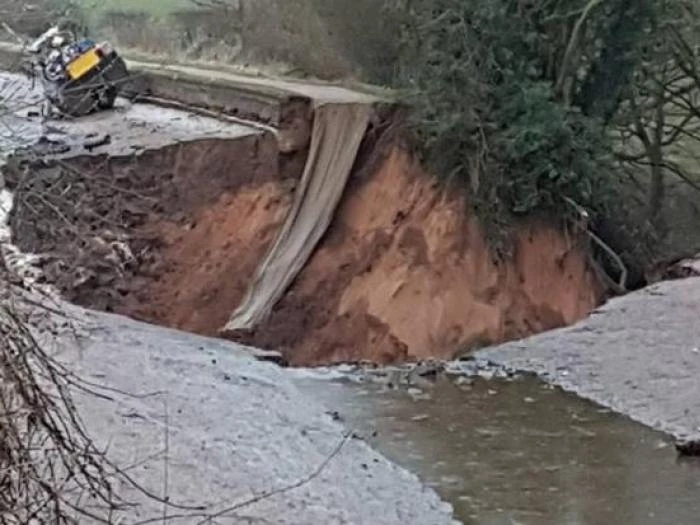 The Shropshire Union Middlewich Branch was breached around midnight last night close to the Aqueduct on the outskirts of Middlewich leaving a large section of the canal without water.
The canal forms an important link in the North West canal network with the locks on the branch being some of the busiest in the country.
It is not known how long it will take to repair the breach but a similar event at Dutton took 18 months to repair.
It will mean a large reduction in canal traffic until the canal is repaired.