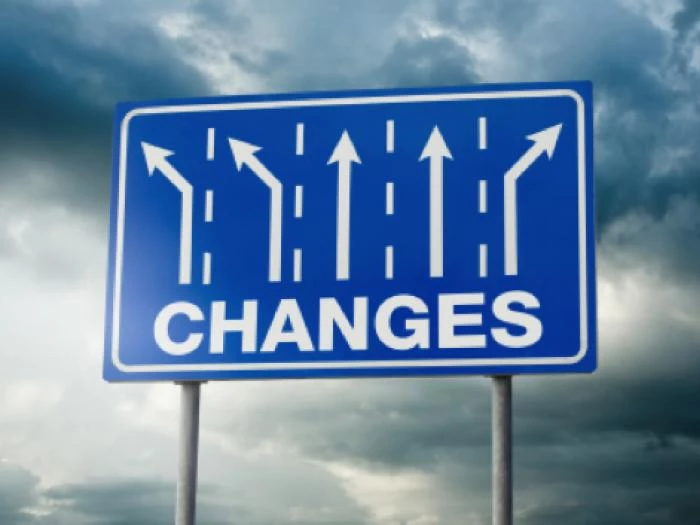 Cafe Church on 11 February was once again packed despite the hail and wind outside. The subject was 'Change' and how we deal with it and John Headon took the opportunity to provide an update on the proposed changes in the church interior.
There were poems by Lynn Penny and Tim Hough on embracing change and everyone used the interval to talk of changes in their own lives, some of which were shared afterwards. The reading from 2 Corinthians talked of how belief in Jesus changes us and the children drew pictures of caterpillars and the butterflies they change into.
And one of the biggest changes of late is the arrival of baby Sophie Grace. Proud mummy, Hannah, brought her to Cafe Church for the first time and she was a big hit!