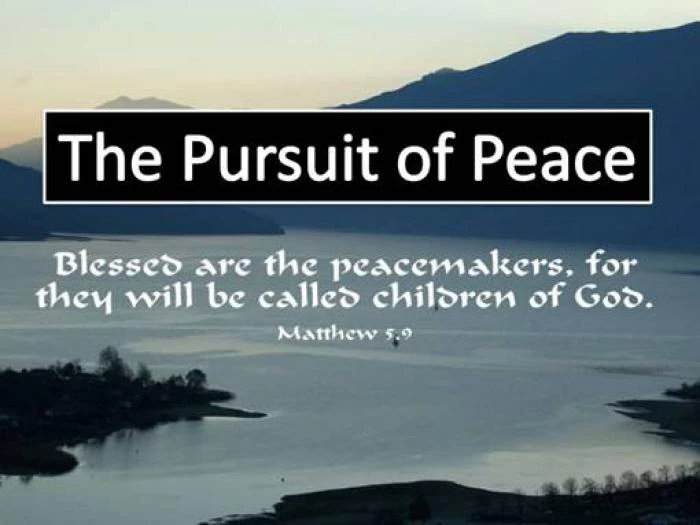 The next Café Church is on Sunday 18th November and is titled 'The Pursuit of Peace'.
This continues the Remembrance theme as it is such an important milestone this year and our quest for peace.
It would be great if those coming along could bring in memorabilia, photos, medals, artefacts to form a display for the service.
It would also be wonderful if people would share their stories of those who either fought in a war or conflict or lived through these times at home or abroad and what sacrifices have been made in the name of peace.
If you would like to share a story yourself or if you would like one of the café Church Team to read it out on your behalf, then please let Tim or Jane Hough know in advance at timhough@btinternet.com or 01270 522 468. We already have some artefacts and stories, but more from the wider community would be very welcome.
This promises to be a very emotional and reflective service with all the hymns and prayers based on peace.
Maybe you've not been to Café Church before and want to give it a try, please come along, you'll be made most welcome.