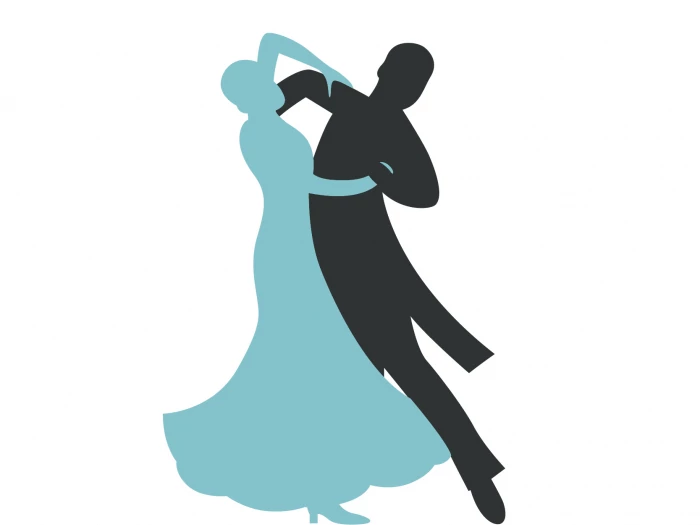 Ballroom and Latin Dancing Classes are to recommence in Church Minshull Village Hall on Monday 20 September.
As in the past, Richard Cluley will be our instructor and as a result of the enforced stoppage of classes in the last 18 months we will, I am sure, have to go back to basics – so it is the right time for complete novices to come and join in.
The sessions run each Monday from 7.30 pm to 8.30 pm, and at a cost of £10 per couple / £5 per person.
Please let Larry Taylor know if you wish to attend as space is a little limited when dancers are twirling around the dancefloor, so we need to limit the numbers to ten couples.
Larry Taylor – by phone on 01270 522572 or by email at jaclar.taylor14@sky.com