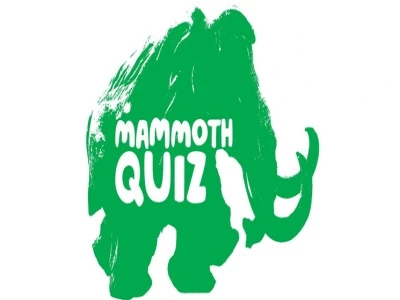 The Badger Inn hosted the Macmillan Cancer Support's Mammoth Quiz on Monday night, raising £50.00 for the charity.
Kirsty Milligan was the Quizmaster as usual, with the winning team 'Servants & Masters' taking the honours and a prize of a bottle of the Badger's finest house white wine.
Of course, there was the regular marking dispute from the usual suspects...we won't mention their names, but you know who you are....!
All we will say is this...get more correct answers next time...
Another good quiz night in the Badger...come along and join a team..!!