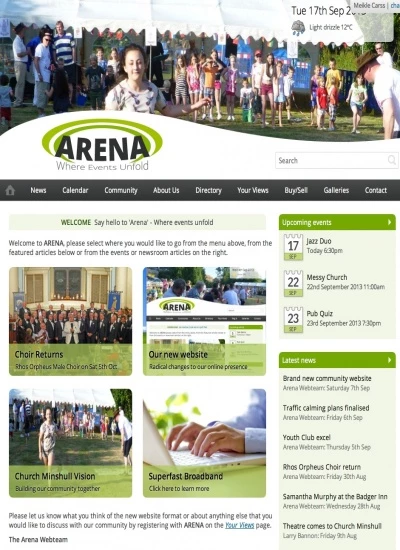 At around 4:00pm on Monday, we experienced a number of connection problems affecting the ARENA server. This was been caused by a cabling fault at the data-centre in Manchester where the core servers are stored.
Unfortunately, these problems are out of the control of the webteam and indeed our website designers. The problem affected thousands of websites hosted at the same group of data-centres. The service was restored earlier today.
Our apologies for this disruption, so soon after the new website launch.