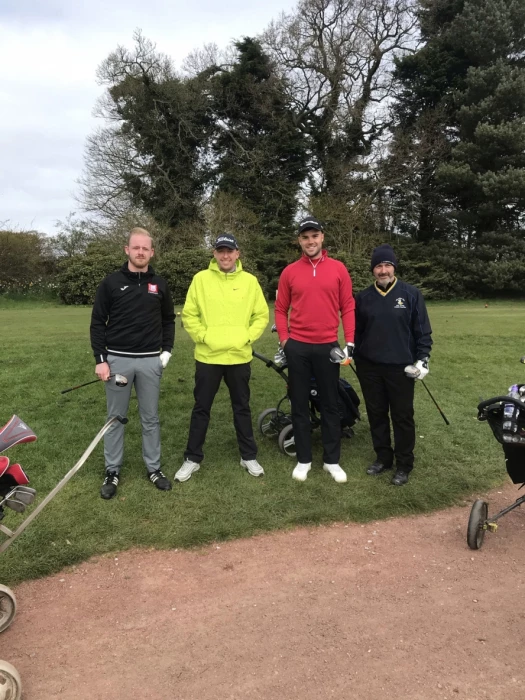 Last summer saw the formation of a fun "fore" all golf society in CM. As you might gather from the name the PGA Tour- Badger golf society was inaugurated over a few pints in the Badger Parlour.
Since inception groups of between 2 and 12 players have been teeing it up most weeks at various golf clubs in the local area from Malkins Bank and Pryors Hayes to Portal Championship and Wychwood Park!
The standard and skill level on show really covers all levels with Handicaps in the 15-40+ range, with the emphasis on the +. So if you fancy joining us either pass your contact details to the society Captain Nathan*, the bar at The Badger, or email your contact details to: shaun.davies2000@gmail.com and we will add you to the society WhatsApp group.
* Please be warned that whilst the usual shout for danger on course is "Fore" you are almost guaranteed to hear the scream "Duck" as Mr Captain launches his golf club towards a tree after a particularly poorly executed shot! You have been warned..
Shaun Davies