Members all enjoyed a lovely day at the British Iron works near Oswestry. On arrival they had a short talk about birds of prey and were able to get close to a baby Golden Eagle. The grounds were filled with amazing iron replicas of wild animals, including a huge gorilla made out of spoons! They also got a preview of the "knife angel", made from weapons handed in at police stations, which they hope will go on display in Trafalgar Square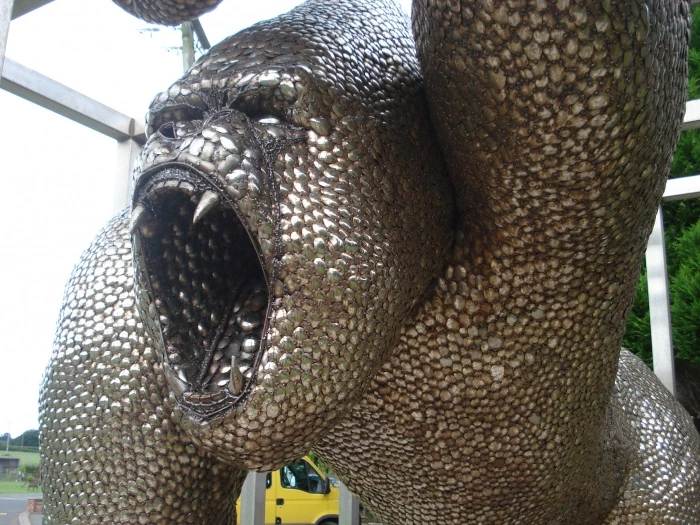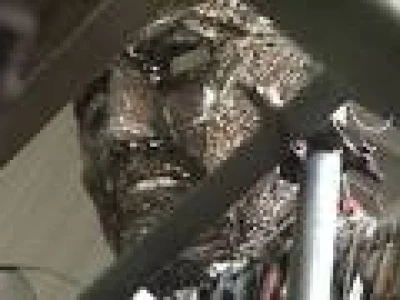 An outing to the British Ironworks Centre on Thursday 21st July, has been arranged.There
are free demonstrations by blacksmith, silversmith, fabric painters, and falconry,
as well as the chance to see the amazing "Knife Angel" sculpture, which is still in the process of being sculpted. The sculpture is set to be a piece to equal the "Angel of the North" The coach leaves the village at 11.00am and returns about 4.30pm.
The next outing is an "Afternoon tea" at Crewe Golf Club, on Wednesday, 18th May at 2.30pm.
As well as the monthly meeting various outings are arranged.
On a beautiful August evening members and friends enjoyed a canal trip taking in the Pontcysyllte Aqueduct and enjoying a meal.

There was also afternoon tea at Abbeywood gardens where members could enjoy the wonderful gardens before feasting on a delicious tea.