The 2016 Church Minshull WI bowling team met at Park Road Bowling Green for an end of season friendly match which was enjoyed by all despite the rain!
The season saw the team in the same position as last year but the matches had been closer!!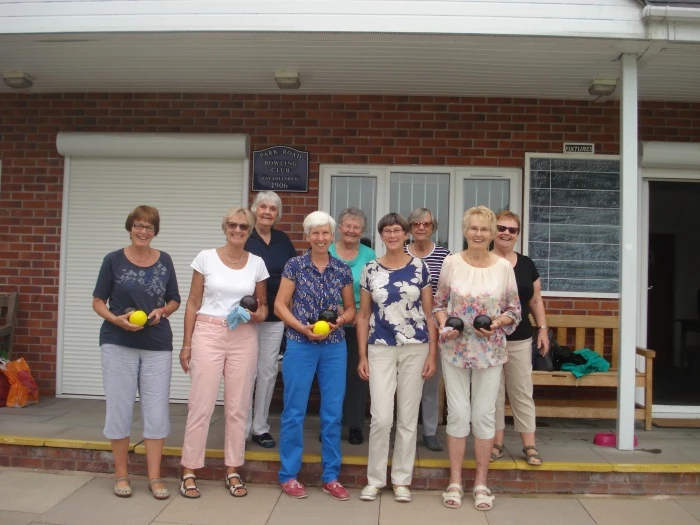 The monthly walks are now being led by Margaret and Alan Denton and the next one will be in October.