Written by Dr Joanne Smith
Church Minshull has a vibrant and dynamic community, with many activities being effectively organised by local women who dedicate much time and effort to improving the lives of parishioners. One only has to look on the Village Arena Website for evidence of the ubiquitous nature of women's engagement in their local community. But has this always been the case? What contribution did women make to the village throughout the nineteenth and twentieth centuries? How did they engage in aspects of village life? How were activities and services for local residents provided in an era without the internet? Why was the church central in bringing women together? Did women share common community interests?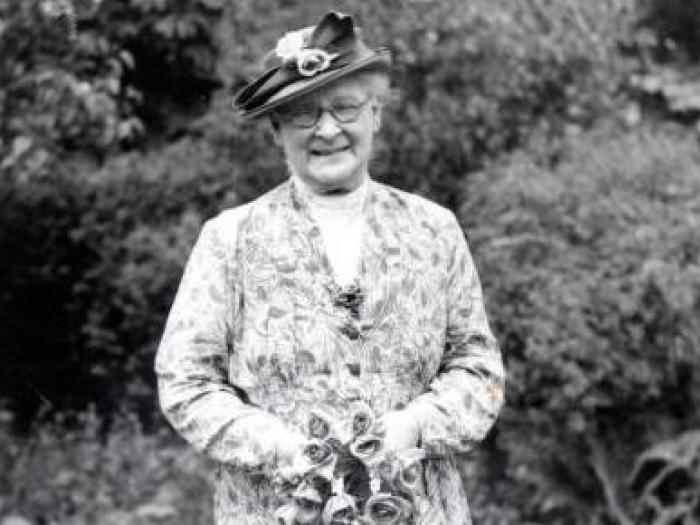 Amelia Massey Brereton
click here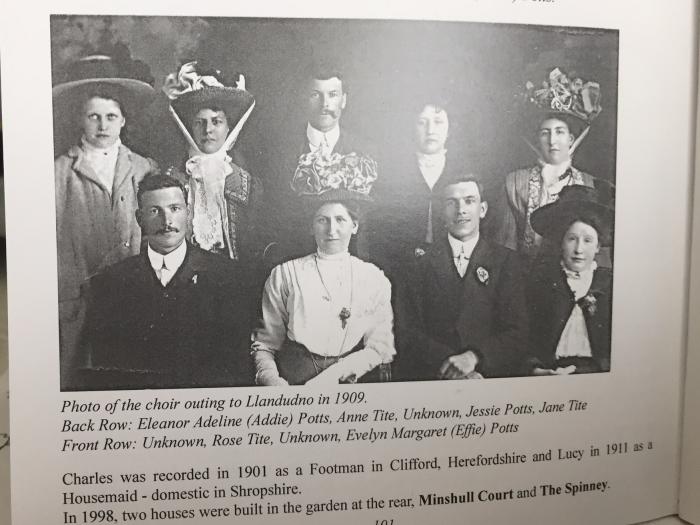 Eleanor Adeline Potts
Click here
For some who have childhood memories of the village, and have reflected on these experiences, it appears that women played pivotal community roles. Yet, as with many aspects of 'ordinary life' and particularly when focusing on women's lives, these valuable contributions are often hidden from history. In a series of forthcoming mini biographical portraits, the contributions of three key women, one a local postmistress, Miss Amelia Massey Brereton and two teachers, Miss Upson and Miss Potts, will reveal the contributions these women made to Church Minshull. These brief pieces will demonstrate that women's engagement in their local communities has a long and varied history. These were often an essential part of everyday life and deserve to be mapped back in to the village's local history and heritage.