Oil Baron's success
Arena Webteam

:

19th September 2013 11:17am

The Oil Baron syndicate was started in September 2008. It now has over 630 members in South Cheshire. In Sept 2013 we passed the 2,860,000 litres volume placed with suppliers equating to a spend of £1,345,000. .The price then was around 35p per litre and now is hovering around 54p per litre. Members have saved an estimated £85,000 cumulatively over this time

This is the Big Society really working. However, dealing and negotiating with up to 8 potential suppliers was taking up a lot of time and several suppliers were taken over by DCC/GB Oils who apparently now claim around 14% of the UK Market. An agreement was reached with DA Roberts, in Whitchurch to become our single source supplier with pricing related to the monthly order volume and this has certainly worked to the advantage of all our members and to DA Roberts who is still a family owned concern and should be supported in the face of national competition.

This is a not for profit community project and members have to be on email. However we do not leave non-computer users out of the loop as computer literate neighbours or family can act as a conduit for them and make sure they can also benefit from the bulk buying price. Membership is Free, some other schemes charge. We can still accept more members but you should live within 30 miles of Whitchurch to qualify and Church Minshull meets this requirement.

Contact Kevin Dawson at kevin@jkdawson.co.uk for information or to join the scheme.
our top storiesAlso in the news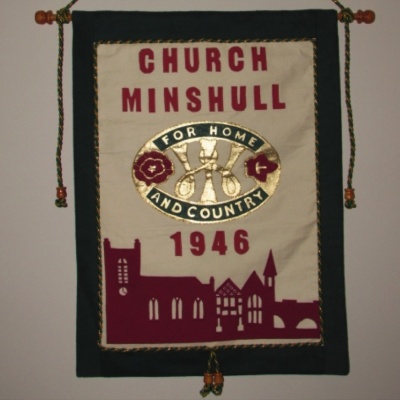 Arena Webteam: 08/02/2017
The future of the WI in the village was decided last night at an "extraordinary" meeting chaired by an advisor from the Cheshire Federation of the WI. The membership has been in decline for...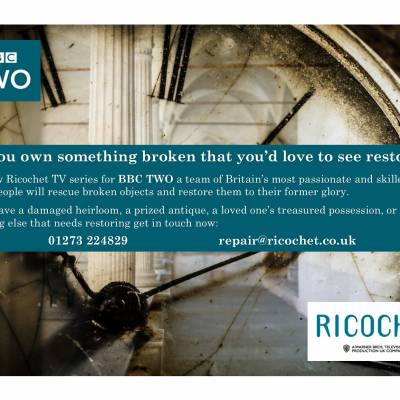 GR - Parish Council: 27/01/2017
The Parish council has received the following email concerning a future BBC 2 programme. My name is Ryan and I'm on the casting team at Ricochet TV part of Warner Bros TV production UK -...
GR - Parish Council: 15/01/2017
On Thursday January 12th over 100 concerned residents attended a packed meeting of the Stanthorne & Wimboldsley Parish at Hopley House to protest against the proposed building of HS2's North...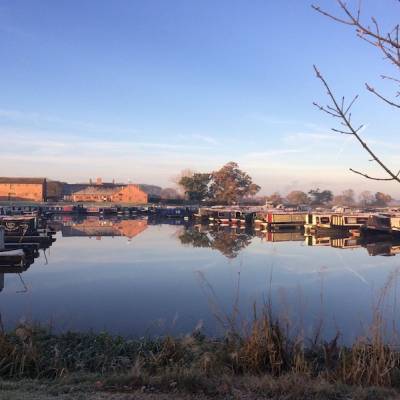 Sue Challoner: 14/01/2017
Aqueduct Marina are pleased to announce they are WINNER of the UK INLAND MARINA OF THE YEAR AWARD 2017!! And would like to thank everyone who voted! This fantastic news was announced yesterday...

CM Sports & Social table tennis
Today 7:00pm

Badger of the Month
Today 8:30pm
The Badger Inn — Come and join in...
Live music and dancing to a small band, or solo artist...
Free bar snacks — lively evening — lots of fun

Messy Church at St Bart's
26th February 2017 11:00am
— All Welcome — A Fun way to worship
Pipes & Pancakes
Arena Webteam: Yesterday
MOVIE NIGHT at St Bart's
Sue Challoner: Monday 20th Feb
Home Cafe Group
Jane Hough: Wednesday 15th Feb
Author at the Badger
Liz Davies: Monday 13th Feb
A Good Sing at Cafe Church
Sue Challoner: Monday 13th Feb
Mobil Library Author Visit
Arena Webteam: Wednesday 8th Feb
WI in Church Minshull
Arena Webteam: Wednesday 8th Feb
Movie Night at St Bart's
Sue Challoner: Thursday 2nd Feb
Parish Council Minutes
GR - Parish Council: Wednesday 1st Feb
Madai's Blog - Finn and the Canal
Arena Webteam: Wednesday 1st Feb
Did You Know?
Arena Webteam: Wednesday 1st Feb