Welcome to ARENA, Church Minshull's community website: please select where you would like to go from the menu above, from the featured articles below or from the events or newsroom articles on the right.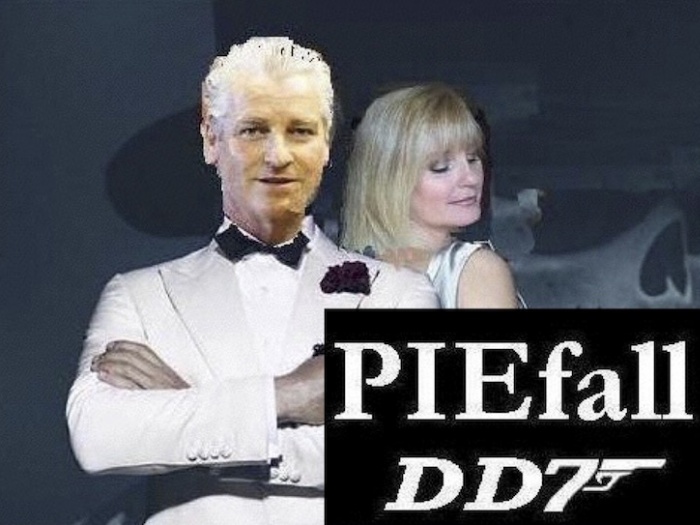 PIEfall - Tickets on sale
Click here for details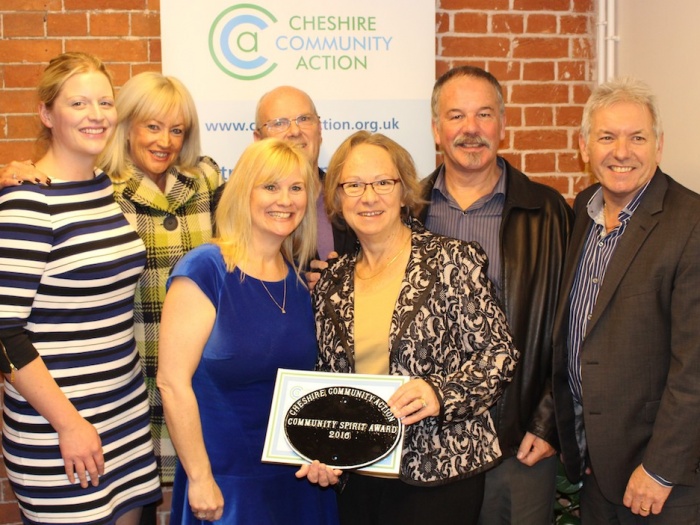 Community Spirit Award
Church Minshull WINS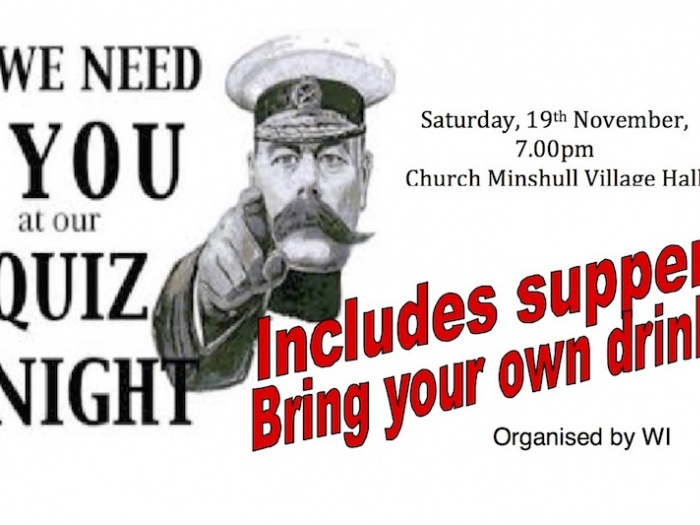 We need YOU at our QUIZ
Click here for details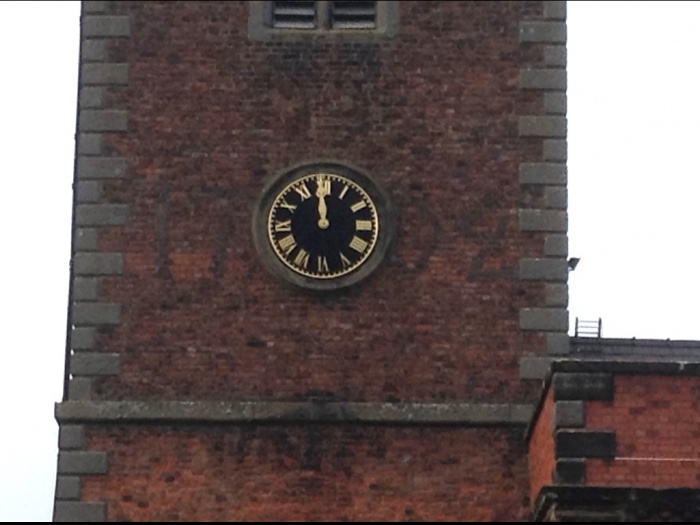 The Church Clock to be repaired
Back in 6 weeks
Use the following to go straight to these organisations' pages:
Please let us know what you think of the website format or about anything else that you would like to discuss with our community by registering with ARENA on the Share & Chat page.
The ARENA Webteam

Indoor Bowls
Today 11:00am
Village Hall — All welcome, £3 per session

Carry on singing
Tomorrow 2:00pm
Village Hall — General singing for the enthusiast no matter the quality of the voice.

CM Sports/Social Indoor Bowling
28th October 2016 7:00pm
— CM Sports & Social Indoor Short Mat Bowling. Bring wine and nibbles and enjoy a great social evening
The 12 o'clock Clock
Sue Challoner: Yesterday
Cheshire Police Alert
Arena Webteam: Thursday 20th Oct
Funny Girl
Arena Webteam: Wednesday 19th Oct
Two Minutes Past One Clock
Sue Challoner: Monday 17th Oct
60's & 70's Night
Sue Challoner: Sunday 16th Oct
Harvest Festival Service
Sue Challoner: Sunday 16th Oct