WELCOME TO THE CHURCH MINSHULL WEBSITE
Welcome to ARENA, Church Minshull's community website: please select where you would like to go from the menu above, from the featured articles below or from the events or newsroom articles on the right.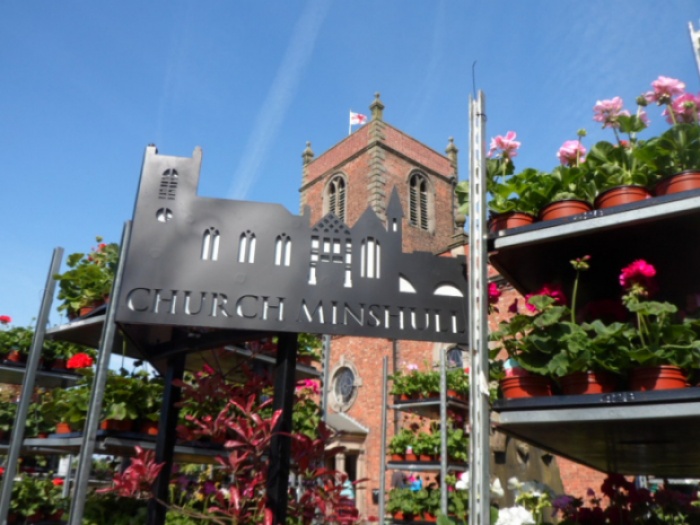 Plant Sale at St Bart's
Click here for more details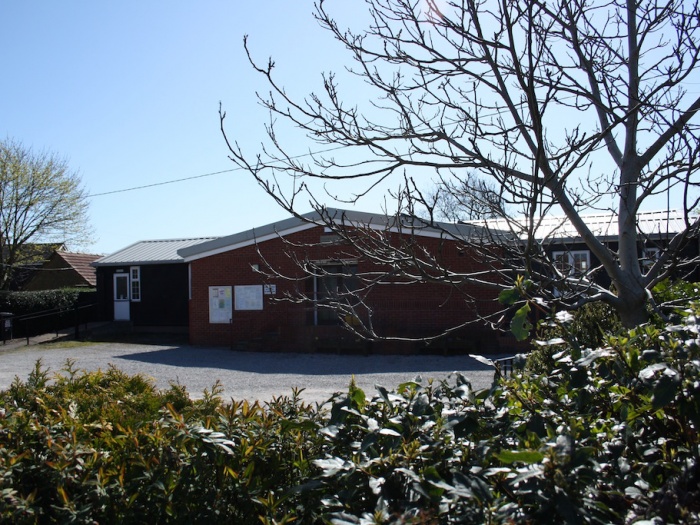 Village Hall
click here for more details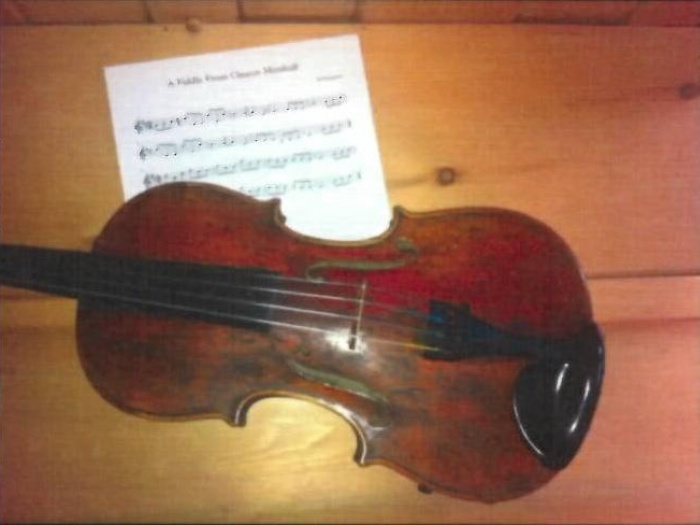 A Fiddle from Church Minshull
Click here for the Music & Story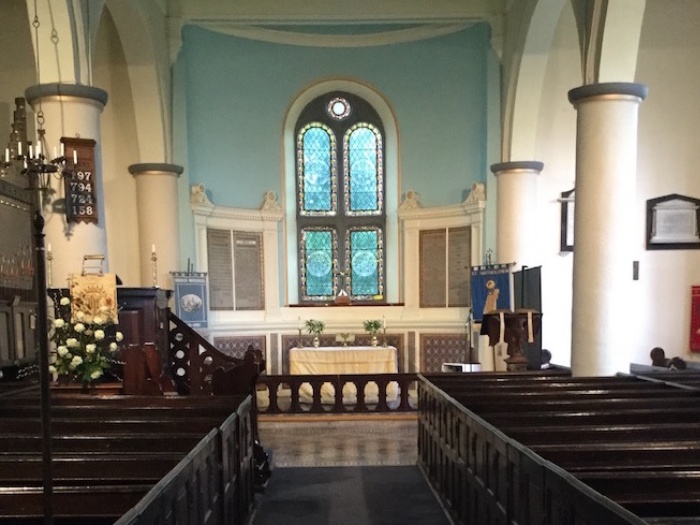 St Bartholomew's Church
The Future - Updated April 2016
Please let us know what you think of the website format or about anything else that you would like to discuss with our community by registering with ARENA on the Share & Chat page.
The ARENA Webteam

Badger of the Month...
Today 8:30pm
Badger Inn — Come and join in...
Live music and dancing to a small band, or solo artist...
Free bar snacks — lively evening — lots of fun

Plant Sale at St Bart's
Tomorrow 10:00am

St Bartholomew's Church BCP
1st May 2016 9:30am
— Holy Communion based on the Book of Common Prayer — shortened version for Plant Sale
A Fiddle from Church Minshull
Arena web team: Friday 22nd Apr
A Nightingale Sang in St Bart's Church
Sue challoner: Saturday 16th Apr
St Bart's Plant Sale & Art Exhibition
Sue Challoner: Saturday 16th Apr
News from the Village Hall
Arena Webteam: Thursday 14th Apr
The Nightingales in Concert
Sue Challoner: Wednesday 13th Apr
Mini Dribblers
Sandra Wallis: Tuesday 5th Apr