Welcome to ARENA, Church Minshull's community website: please select where you would like to go from the menu above, from the featured articles below or from the events or newsroom articles on the right.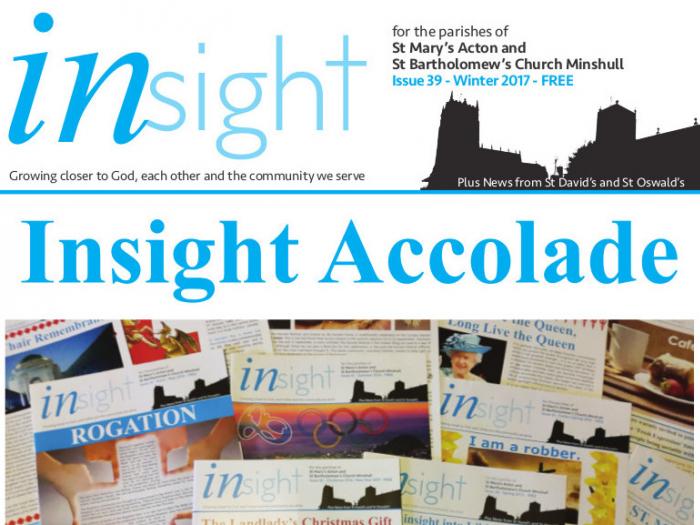 Congratulations INSIGHT
Church Magazine Award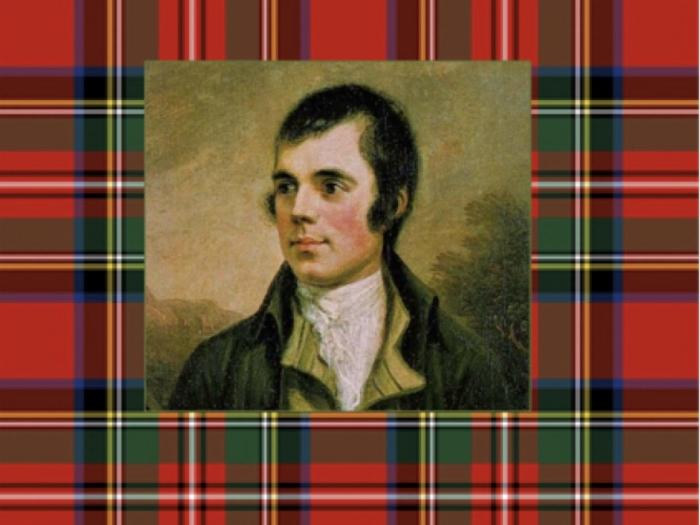 Burns Night at the Badger Inn
click for details
HS2 Rail Depot
Click here for more information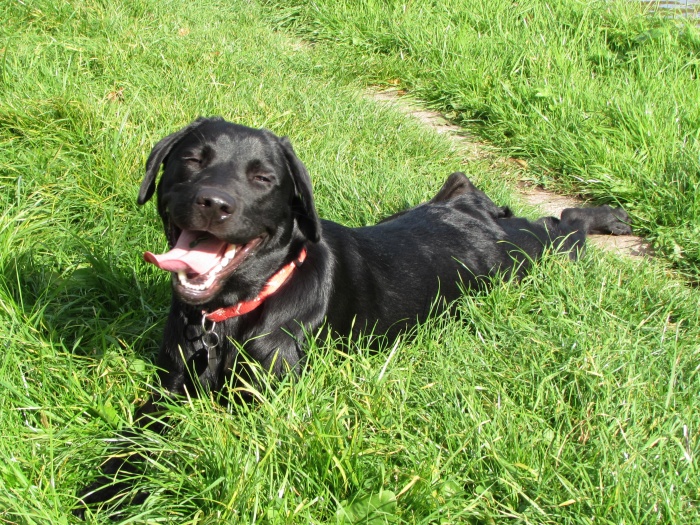 Madai's Blog
Our Rovering Reporter
Use the following to go straight to these organisations' pages:
Please let us know what you think of the website format or about anything else that you would like to discuss with our community by registering with ARENA on the Share & Chat page.
The ARENA Webteam

CM Sports & Social Bowls
Today 11:00am
Village Hall — Short Mat Indoor Bowling £3 per session
All Welcome

Burn's Night Dining
Tomorrow
The Badger Inn — Come in from the cold and enjoy a 3 course traditional menu for £19.95 including a hot toddy (Alcoholic supplement £1.50)

Carry on singing
Tomorrow 2:00pm
Village Hall — General singing for the enthusiast no matter the quality of the voice.
Let's Play Bridge
Sue Challoner: Today
Burns Night at The Badger
Sue Challoner: Sunday 22nd Jan
INSIGHT Magazine Award
Sue Challoner: Saturday 21st Jan
HS2 North Crewe Rail Depot In Wimboldsley
GR - Parish Council: Sunday 15th Jan
Congratulations Aqueduct Marina
Sue Challoner: Saturday 14th Jan
Messy Christingle
Sue Challoner: Friday 13th Jan