Welcome to ARENA, Church Minshull's community website: please select where you would like to go from the menu above, from the featured articles below or from the events or newsroom articles on the right.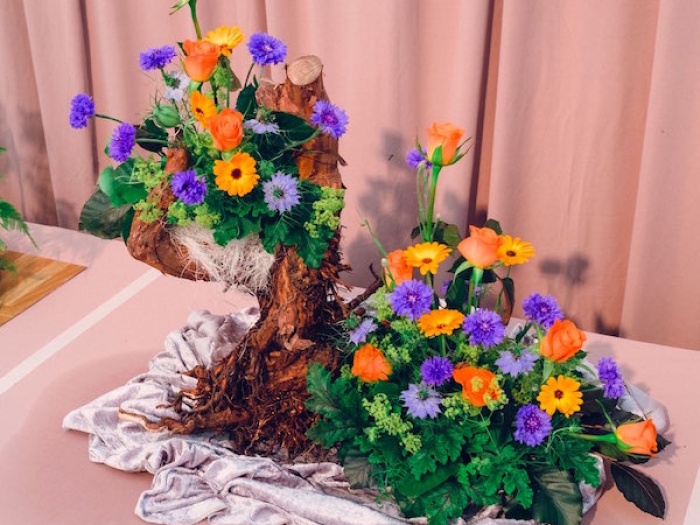 CM Winners at Nantwich Show
click here for full story
Congratulations SUMBA
click her for more details
Use the following to go straight to these organisations' pages:
Please let us know what you think of the website format or about anything else that you would like to discuss with our community by registering with ARENA on the Share & Chat page.
The ARENA Webteam

St Bartholomew's Church Holy Communion
Tomorrow 9:30am

WI Skittles evening
2nd August 2016 7:30pm

Carry on singing
3rd August 2016 2:00pm
Village Hall — General singing for the enthusiast no matter the quality of the voice.
CM Winners at Nantwich Show
Arena Webteam: Thursday 28th Jul
2016 Living Waterways Awards
Arena Webteam: Thursday 28th Jul
Great Messy Church
Sue Challoner: Sunday 24th Jul
The Screaming Beavers
Arena Webteam: Monday 18th Jul
Minshull Madness
Arena Webteam: Monday 18th Jul
2016 Community Pride Awards
Arena Webteam: Monday 4th Jul