WELCOME TO THE CHURCH MINSHULL WEBSITE
Welcome to ARENA, Church Minshull's community website: please select where you would like to go from the menu above, from the featured articles below or from the events or newsroom articles on the right.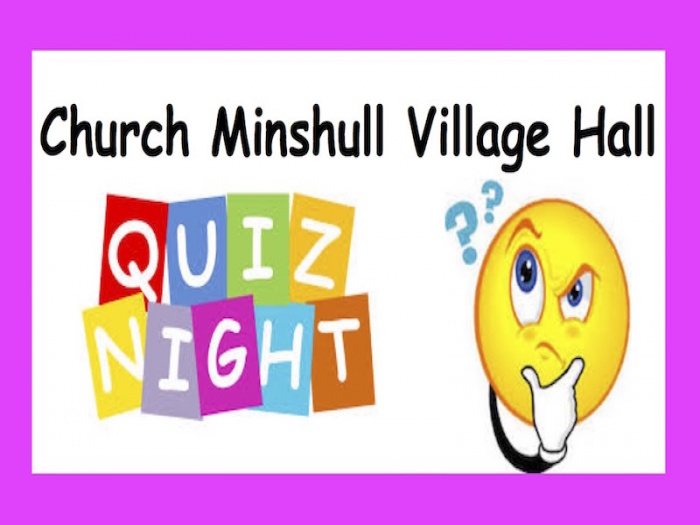 Village Hall Quiz Night
Tickets £10 with supper included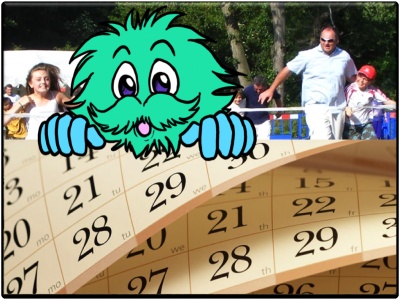 Coming Soon...!
a new competition... find 'The Minsh'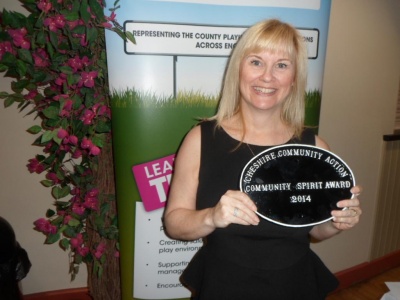 Church Minshull wins!
Cheshire Community Awards 2014
Please let us know what you think of the website format or about anything else that you would like to discuss with our community by registering with ARENA on the Share & Chat page.
The ARENA Webteam

Village Hall Quiz
10th October 2015 7:00pm

Pub Quiz
12th October 2015 8:30pm
The Badger Inn – Join, or form a team and test your general knowledge....

Litter pick on the canal
18th October 2015 9:30am
Meet at Badger inn car park – Litter pick
Come and join in a good chat as we walk along the canal, occasionally stopping to pick up someone else's litter...you will be very welcomed.
Last few tickets for Fugitives...
Arena Webteam: Yesterday
Litterpick
Andy Baddeley: Tuesday 29th Sep
CM Poldark calendar...
Arena Webteam: Friday 25th Sep
Messy Church
Sue Challoner: Thursday 24th Sep
Looking for nursery places...?
Arena Webteam: Wednesday 23rd Sep
Village Hall Quiz Night
Arena Webteam: Wednesday 16th Sep