Welcome to ARENA, Church Minshull's community website: please select where you would like to go from the menu above, from the featured articles below or from the events or newsroom articles on the right.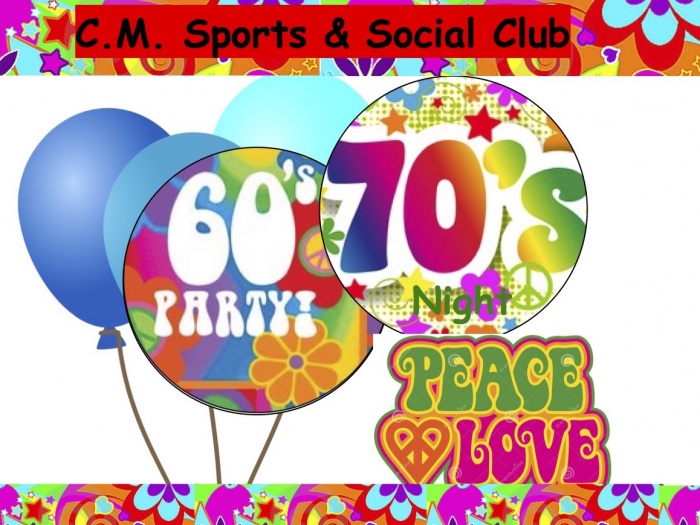 Sports & Social Club 60's & 70"s
Click here for more details
Church Minshull TRAFFIC NEWS
CLOSURE B5074 Click here for details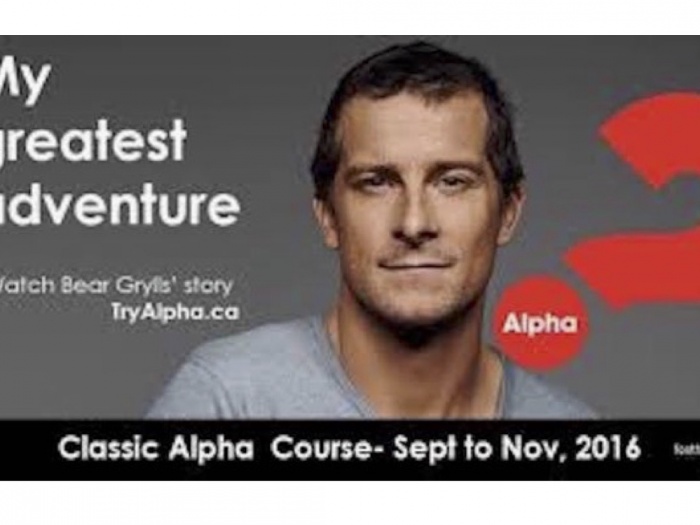 Alpha - Join the Adventure
click here for more details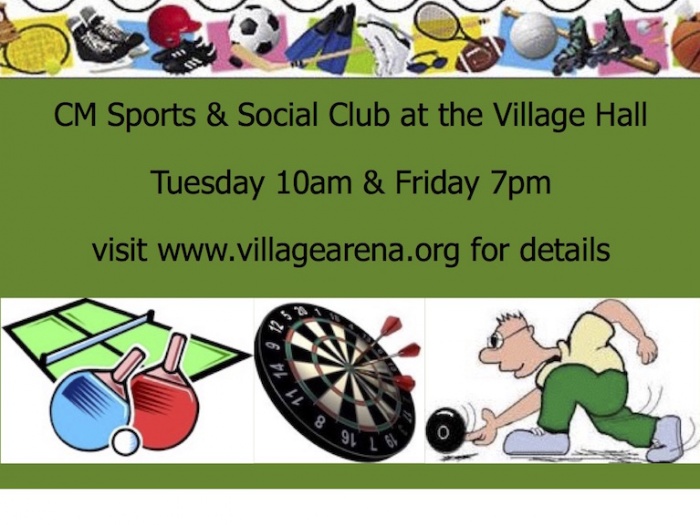 Sports & Social Club-7th Oct
click here for details
Use the following to go straight to these organisations' pages:
Please let us know what you think of the website format or about anything else that you would like to discuss with our community by registering with ARENA on the Share & Chat page.
The ARENA Webteam

Badger of the Month...
Tomorrow 8:30pm
Badger Inn — Come and join in...
Live music and dancing to a small band, or solo artist...
Free bar snacks — lively evening — lots of fun

St Bartholomew's Church
2nd October 2016 9:30am

Indoor Bowls
4th October 2016 10:00am
CM Sports & Social Club
Sue Challoner: Yesterday
B5074 Cross Lane Temporary Closure
Arena Webteam: Thursday 22nd Sep
SUMBA - Runner Up In National Awards
Graham Russell: Friday 16th Sep
SUMBA - Work Party
Graham Russell: Sunday 11th Sep
60's & 70's NIGHT
Sue Challoner: Saturday 10th Sep
Alpha - Join the Adventure
Sue Challoner: Saturday 10th Sep