WELCOME TO THE CHURCH MINSHULL WEBSITE
Welcome to ARENA, Church Minshull's community website: please select where you would like to go from the menu above, from the featured articles below or from the events or newsroom articles on the right.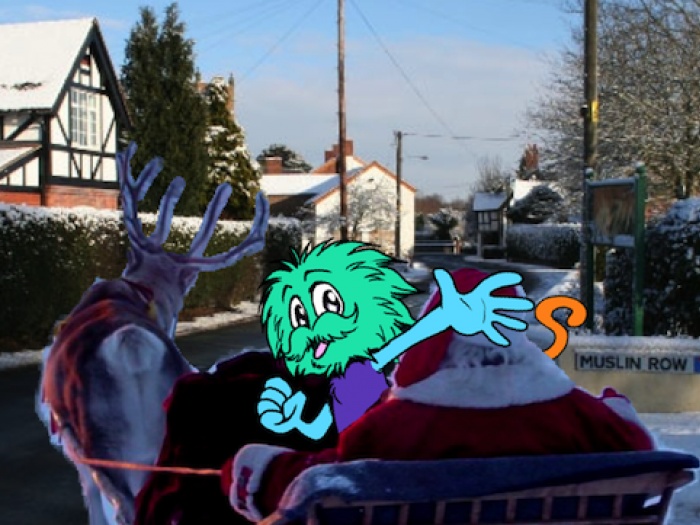 Christmas in Church Minshull
It's a magical time!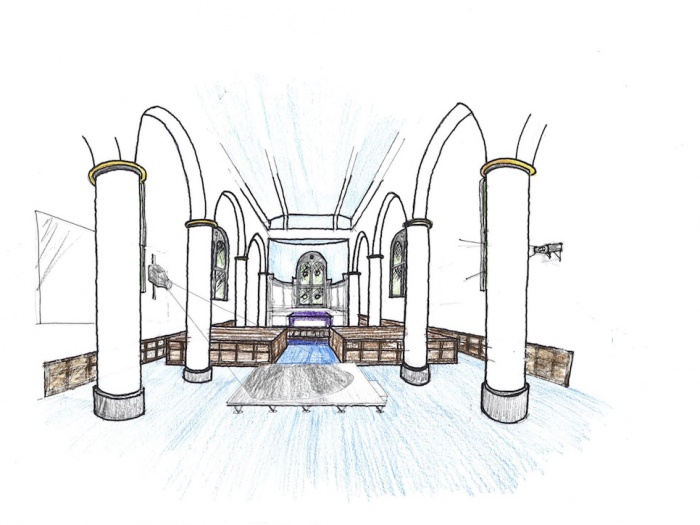 St Bartholomew's Church
The Future? - click here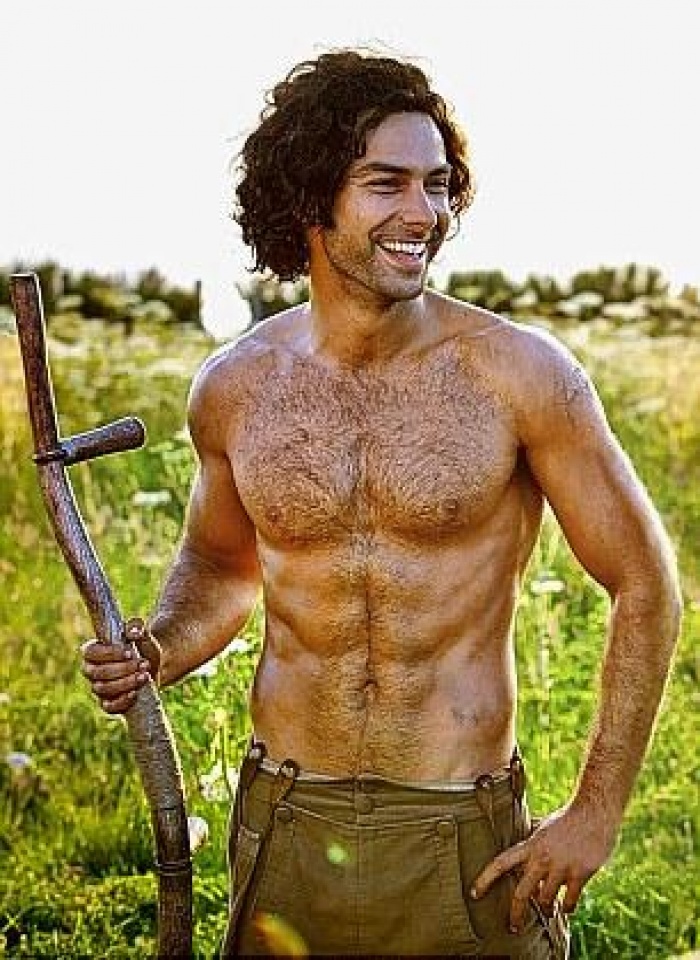 Their tops are off for charity
2016 Calendar on sale now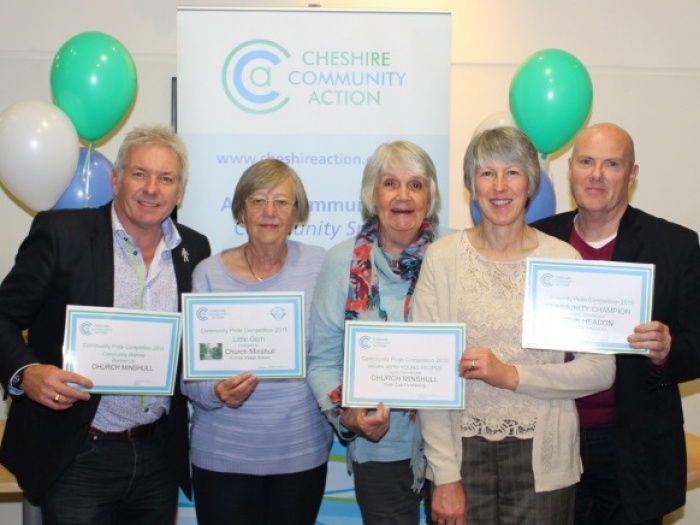 Church Minshull Recognition
Cheshire Community Awards 2015
Please let us know what you think of the website format or about anything else that you would like to discuss with our community by registering with ARENA on the Share & Chat page.
The ARENA Webteam

WI Xmas Party
Today 7:00pm

Carry on Singing
Tomorrow 2:30pm
Village Hall — Everyone welcome, no matter the quality of the voice. £1 a session. Wide variety of music styles and eras.

CM Indoor Bowling
4th December 2015 7:00pm
Village hall — A Great Social Evening — All Welcome — Bring drinks & nibbles
Christmas Fair
Arena Webteam: Saturday 28th Nov
Moo Music Special Event
Arena Webteam: Tuesday 24th Nov
Nightingales with bells on ...
Arena Webteam: Tuesday 17th Nov
Road works at Nanneys Bridge
Arena Webteam: Wednesday 11th Nov
Remembrance at St Bartholomew's
Sue Challoner: Wednesday 4th Nov
Church Minsh Charity Calendar on sale...!
Arena Webteam: Thursday 29th Oct