WELCOME TO THE CHURCH MINSHULL WEBSITE
Welcome to ARENA, Church Minshull's community website: please select where you would like to go from the menu above, from the featured articles below or from the events or newsroom articles on the right.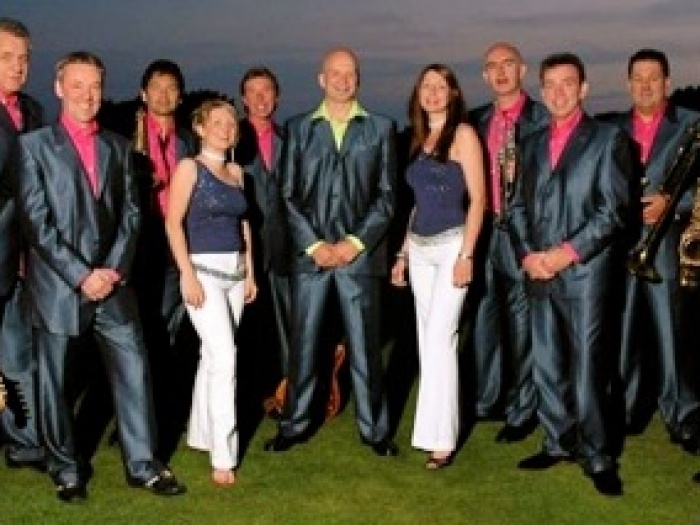 The Night Before gig
Tickets for Fri 15th July now on sale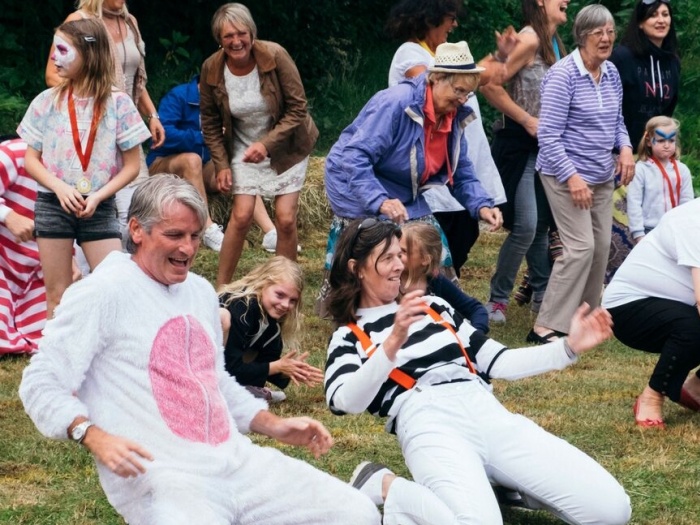 Minshull Madness 2016
Tickets now available for Sat 16th July
Please let us know what you think of the website format or about anything else that you would like to discuss with our community by registering with ARENA on the Share & Chat page.
The ARENA Webteam
Carry on singing
Today 2:00pm
Village Hall — General singing for the enthusiast no matter the quality of the voice.

Parish Council
4th July 2016 7:30pm

WI Monthly
5th July 2016 7:30pm
Village hall — "Growing up in a family of vets" Speaker Tom Leonard
The Queen's 90th Birthday
Sue Challoner: Monday 13th Jun
Trooping the Colour
Arena Webteam: Saturday 11th Jun
Messy Moo
Arena Webteam: Friday 20th May
Carry on Singing Fundraiser
Arena Webteam: Tuesday 17th May
Village Farmers Team
Sue Challoner: Sunday 15th May
Rogation Sunday
Sue Challoner: Sunday 15th May