WELCOME TO THE CHURCH MINSHULL WEBSITE
Welcome to ARENA, Church Minshull's community website: please select where you would like to go from the menu above, from the featured articles below or from the events or newsroom articles on the right.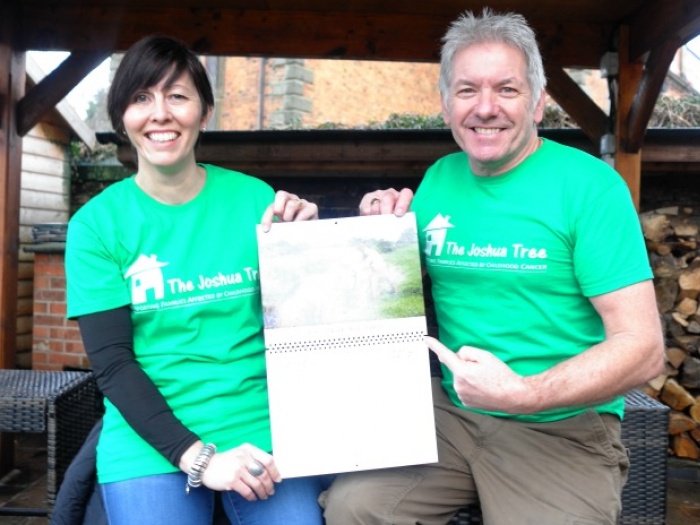 Boys in the press
Joshua Tree Charity - Parklads Calendar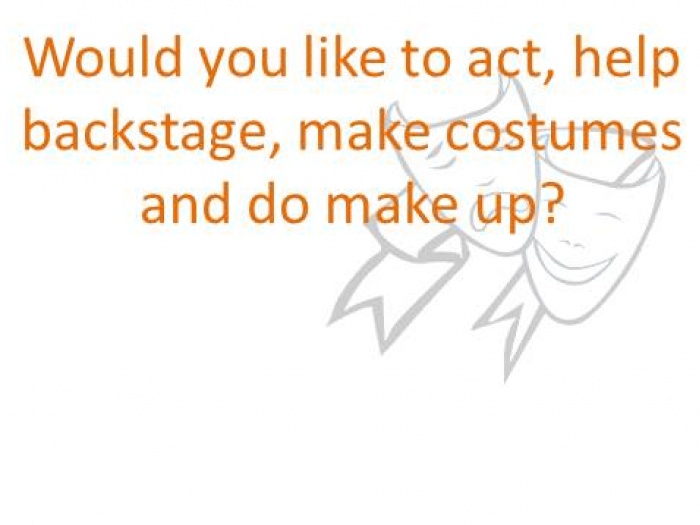 Amateur Dramatics
New Group formed in the village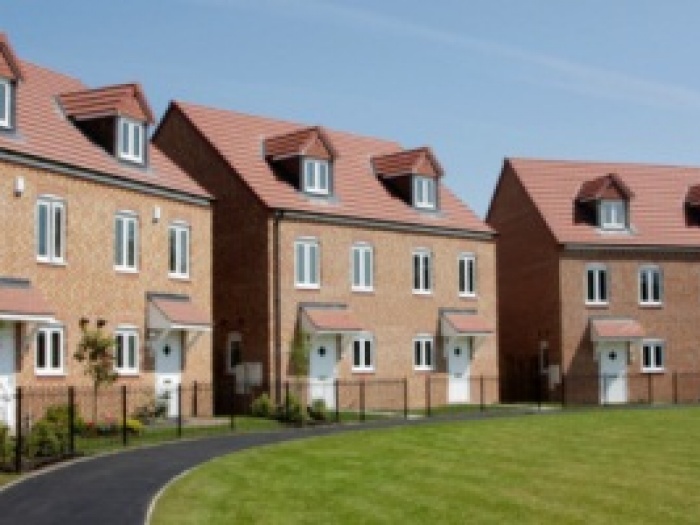 Neighbourhood Plan
Updates on this initiative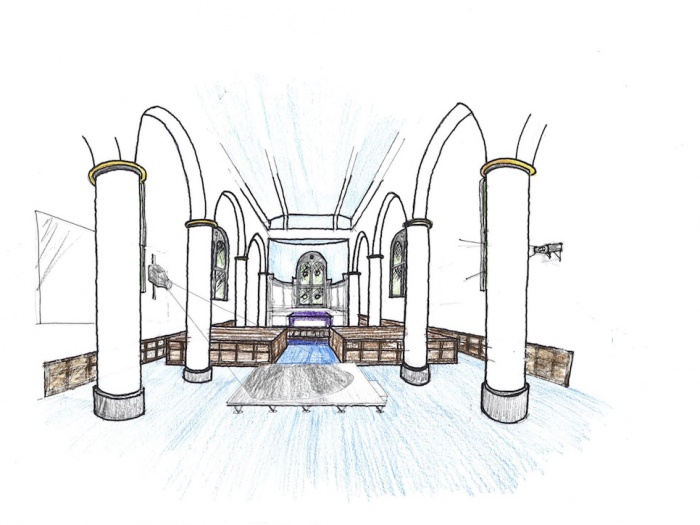 St Bartholomew's Church
The Future? - Updated February 2016
Please let us know what you think of the website format or about anything else that you would like to discuss with our community by registering with ARENA on the Share & Chat page.
The ARENA Webteam

St Valentine's Day Cafe Church
Today 11:00am
St Bartholomew's Church — Informal Worship with coffee and cake.
It is St Valentine's day so the theme is LOVE

martial arts
Tomorrow 7:30pm

Carry on singing - Cancelled
17th February 2016 2:00pm
Village Hall — General singing for the enthusiast no matter the quality of the voice.
BBC escape to Church Minshull
Arena Webteam: Friday 12th Feb
Messy Moo Half Term Special
Sandra Wallis: Thursday 4th Feb
John's Gem - February
Sue Challoner: Monday 1st Feb
New Am Dram Group
Arena Webteam: Thursday 21st Jan
CM Indoor Bowling Club
Sue Challoner: Wednesday 13th Jan
B5074 Road Closure
Arena Webteam: Tuesday 12th Jan