Welcome to ARENA, Church Minshull's community website: please select where you would like to go from the menu above, from the featured articles below or from the events or newsroom articles on the right.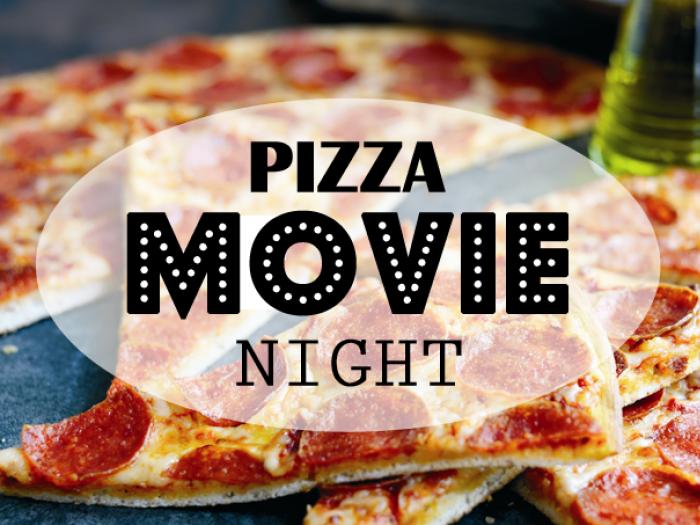 MOVIE NIGHT at St Bart's
Saturday 25th February 5.30pm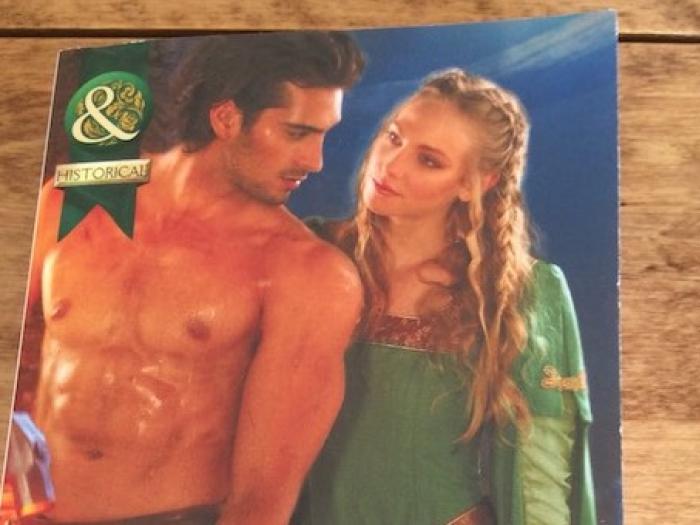 Author at the Badger
COMPETITION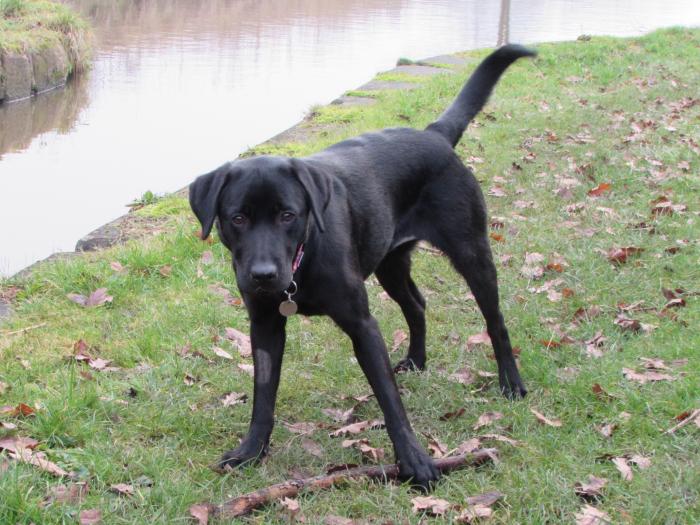 Madai's February Blog
Your Rovering Repoter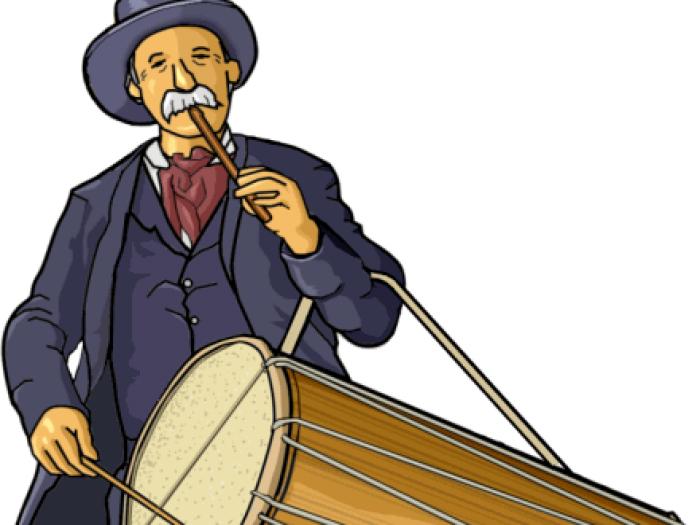 Did You Know?
Find out here
Use the following to go straight to these organisations' pages:
Please let us know what you think of the website format or about anything else that you would like to discuss with our community by registering with ARENA on the Share & Chat page.
The ARENA Webteam

CM Sports & Social table tennis
Today 7:00pm

Badger of the Month
Today 8:30pm
The Badger Inn — Come and join in...
Live music and dancing to a small band, or solo artist...
Free bar snacks — lively evening — lots of fun

Messy Church at St Bart's
26th February 2017 11:00am
— All Welcome — A Fun way to worship
Pipes & Pancakes
Arena Webteam: Yesterday
MOVIE NIGHT at St Bart's
Sue Challoner: Monday 20th Feb
Home Cafe Group
Jane Hough: Wednesday 15th Feb
Author at the Badger
Liz Davies: Monday 13th Feb
A Good Sing at Cafe Church
Sue Challoner: Monday 13th Feb
Mobil Library Author Visit
Arena Webteam: Wednesday 8th Feb