Let the Madness Begin!
The countdown to The Elvis Tribute (PurePresley.com) and 'Minshull Madness' has begun! And it promises to be bigger and better than last year. Get ready for the best Elvis tribute EVER, MORE fun and EVEN MORE madness.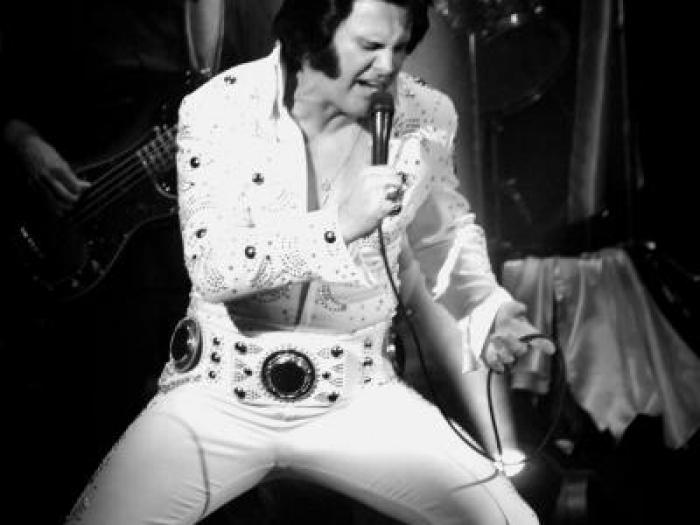 Elvis Tribute
7pm on 31st August 2018
The dates for your diary are:
31st August 2018 at 7.00pm — Elvis Tribute concert supported by The Better Place Band. Taking place at Church Minshull Village Hall, tickets are £12.50 and entry by wristband only.
1st September 2018 at 1.30pm — 'Minshull Madness' community fun day on the Badger's Inn field (entry FREE but tickets necessary).
Tickets for both events can be obtained from Kerry on 01270 522144