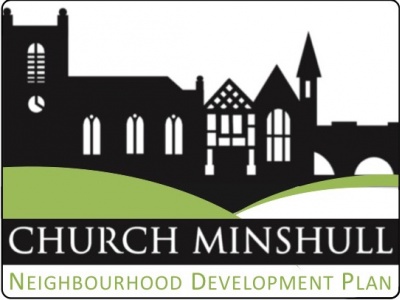 These pages have been developed to update Church Minshull residents on the progress and activities around our Neighbourhood Development Plan (NDP). There is a short explanation of what an NDP is, further down this page.
The Parish Council decided to develop a NDP for Church Minshull following the public interest and in response to some concern, over potential developer interest in building a comparatively large scale development on the north side of the village centre. A steering group is in place to take things forward and a well attended, initial open meeting was held in January 2016 to kick off the communications to the community.
An NDP would be complimentary to the 2014 Parish Plan and once in place, would have a binding legal status for all planning and development issues.
Please have a look at the plan documents that have been developed using the links below and pass any comments back to the team via email on parishcouncil@villagearena.org