Feb 2019 Update
Following a proposal at the meeting of the CM Vision Steering Group Committee on Weds 20th Feb 2019 that was agreed by all in attendance, the CM Vision Group will dissolve on 31st March 2019. A new group is expected to be formed to take on the management and running of specific events in the future. Please see the minutes of this meeting here.
Working Groups
Initially, three working groups were set up and chaired by members of the CM Vision Steering Group. Each of the working groups has its own terms of reference and management structure and they report back to the steering group on progress and developments on a regular basis.
Each working group has the authority to co-opt as many members as they need to their teams, including other residents of the Church Minshull community. If you would like to get involved then please contact Kerry Bannon on cmvision@villagearena.org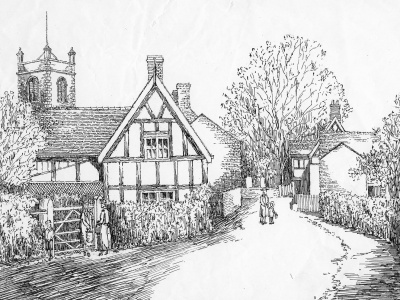 Community Pride
Cheshire Community Action Awards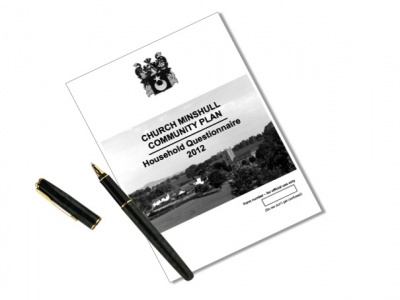 Community Led Plan Group
Documenting our collective ambition
CM Vision Steering Group
In April 2011, elected representatives and members of Church Minshull Parish Council, Village Hall Committee and Parochial Church Council met to discuss ways of combining efforts to improve aspects of our community for the betterment of all our residents and develop a vision of how the community would like Church Minshull to look in the future.
From this meeting it was decided to form an initial steering group of nine people, made up of three elected representatives of each council or committee.
The current Steering Group Committee is:
Kerry Bannon (Chair), Dave Barrett (Vice Chair), Jackie Taylor (Secretary),
John Headon (Treasurer), Jo Smith, Larry Bannon